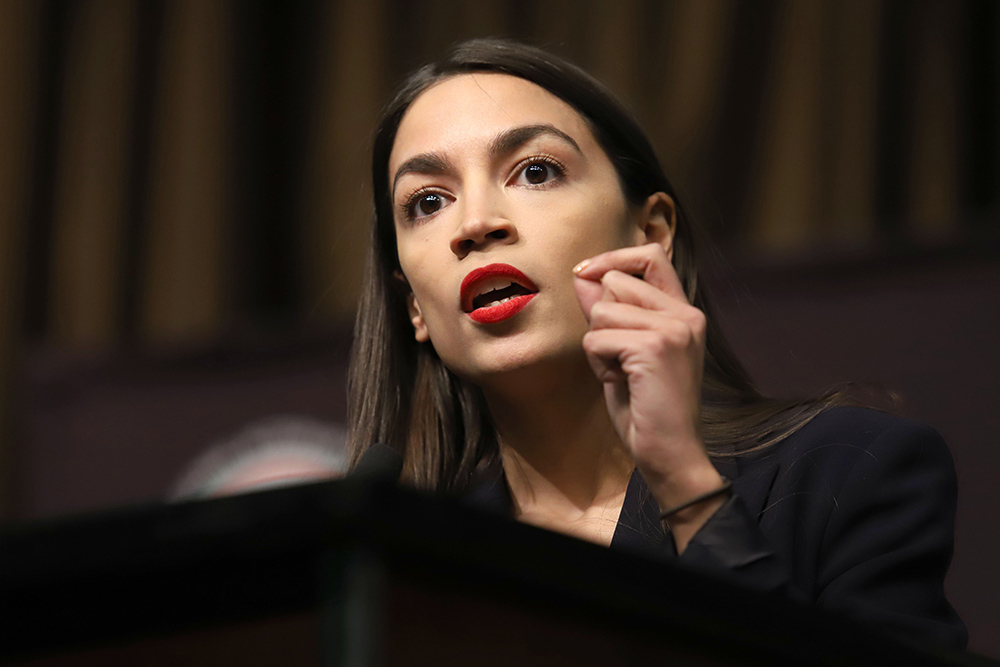 More allegations about Rep. Ilhan Omar – this time that the antisemitic Somali congresswoman gave an additional $150,000 to her elicit lover Tim Mynett's consulting company.
By Andy B. Mayfair
The New York Post cites records that allegedly show Omar's campaign paying another $146,712.63 to Mynett's E Street Group since August.
"When news of the alleged affair broke, Omar had already paid $223,000 through her campaign since 2018 for fundraising consulting, internet advertising, digital communications, and travel expenses to the E Street Group — taking the latest total to $370,000," reported the Post's Ebony Bowden. "But the federal agency charged with probing the campaign finance complaint against Omar is powerless to act because it doesn't have enough commissioners on the bench to investigate."
The Jew-hating Democratic member of congress has seen her secret life exposed to the public in recent months. Her "brazen double life involving secret hookups, romantic vacations and talk of marriage to her DC strategist lover" was grist for DailyMail.com's mill. "The leftist congresswoman, 37, spent months denying she had split from husband Ahmed Hirsi despite this website revealing she had left their marital home and was having an affair with a campaign aide," it noted. "She finally filed for divorce on October 7 – but still refuses to acknowledge her relationship with veteran Democratic schmoozer Tim Mynett, 38, whose wife also petitioned for divorce in August."
Newsmax.com cited the Post's coverage in reporting that Craig Holman, government affairs lobbyist at the watchdog group Public Citizen, agreed the allegations should be looked into.
"This is something every American should be very concerned about," said Holman. "We have no election cop on the beat. The Federal Election Commission essentially closed its doors so everyone knows they can pretty much do whatever they want to do and that's the status of our political system today."
Indeed, there seems to be an endless supply of news that shows the nasty side of the 37 year old politician. A Twitter message that she posted recently "has revived accusations of anti-Semitism against the freshman congresswoman and member of the far-left "Squad," noted foxnews.com. "The remark, posted ahead of Omar's scheduled appearance at a CAIR (Council of American Islamic Relations) event in Washington, also drew a response from tennis legend Martina Navratilova, who accused Omar of "assigning labels."
Added rgj.com, "Omar has constantly decried America while having a sympathetic view of terrorist organizations and anti-American rogue regimes like Palestine. If Omar thinks this country is so bad, and other countries are so much better, it is fair to ask the question why she is here. While it is easy to call one who challenges her anti-American views a racist, the issue here is not her ethnicity, national origin, skin color or religion. The issue is her behavior, her support of groups that chant "Death to America!" and her constant criticism of American policy."