Resi Market in NYC Booms with Purchase of $240M Penthouse on CPS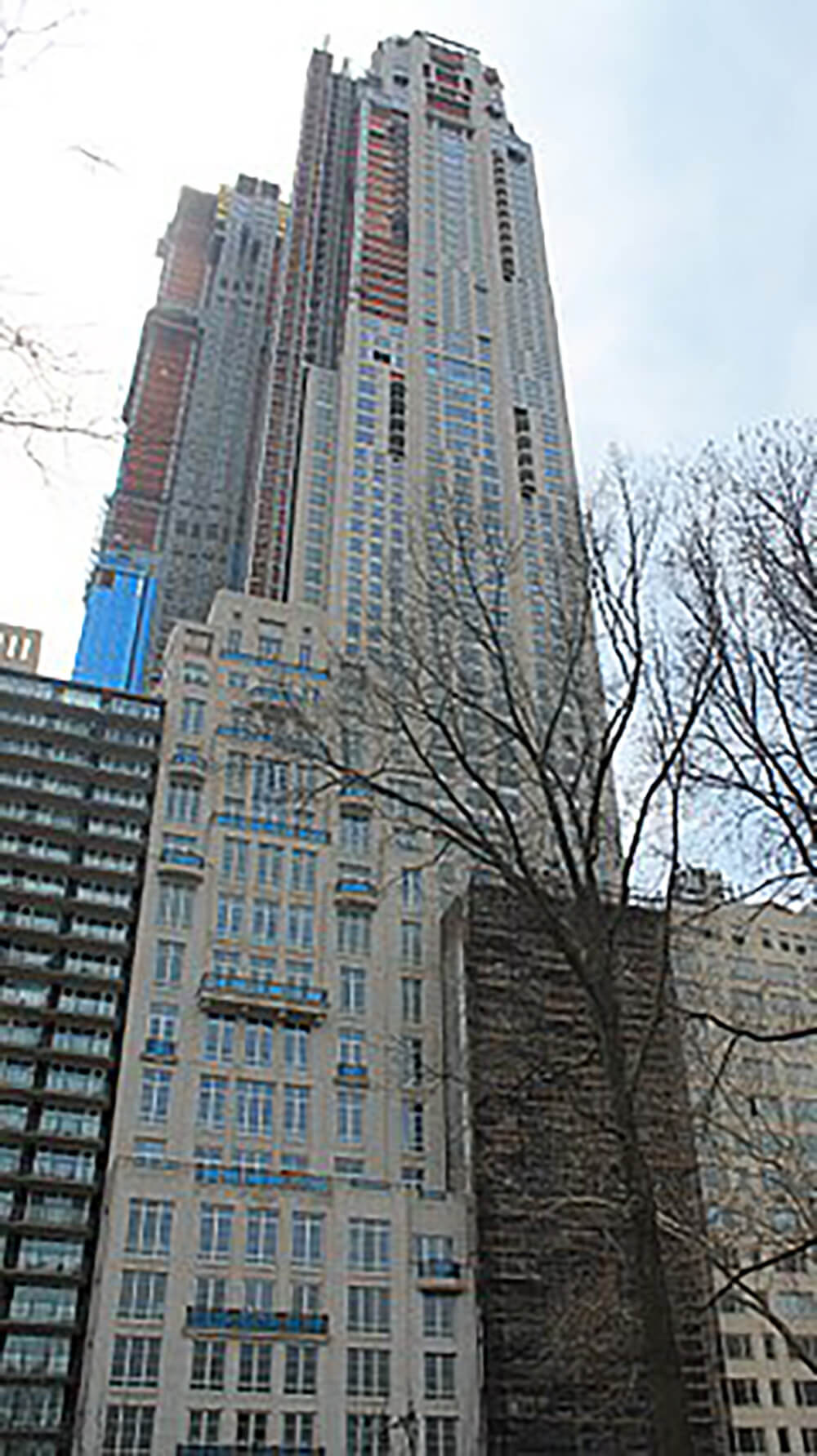 Chicago-based but nationally known hedge fund manager Kenneth Griffin recently paid $240 million for an amazing penthouse at 220 Central Park South.
The deal is noteworthy because it is the costliest in American history by a substantial margin estimated to be somewhere in the neighborhood of $160 million. Crain's much-discussed ranking of the city's largest residential sales shows that most of the units in question "are designated with a "PH," for penthouse. Half the homes are at either 432 Park Ave. or 520 Park Ave., a pair of supertall buildings in Lenox Hill."
While the Crain's ranking looks at homes across the five boroughs, the top purchases were all in Manhattan. As the financial news organization notes, "Despite these big payouts, the residential market hasn't been marked by a flurry of high-ticket deals. Buyers were slow to move last year because of elevated prices and mortgage rates, Halstead Chief Executive Diane Ramirez noted."
"We've seen hesitancy in the uber-luxury market for over two and a half years now," Ramirez is quoted as saying. "This was really the result of over a full decade of appreciating prices in the luxury area that were close to 9% a year. That's really not sustainable. The buyers that waited, they really made the right choice. They're getting more for their money today."
Taken together, the Manhattan real estate market is doing just fine, according to Forbes. "New York City's real estate market woke up during the first quarter of 2019. After an extremely slow fourth quarter at the end of last year, and after years of both price and transaction volume decline, we felt the stirrings of a waking market in the past two months. While January started off slow, February and March have finally brought equilibrium back into the market: sellers have begun to accept the realities of the new marketplace. As these sellers have lowered prices 10%, or 12%, or in some cases even 15%, from the optimistic numbers to which they originally aspired, buyers have stepped up who see the value in making a purchase now. We have seen some competitive bidding and some sales over (reduced) asking prices. Some things have not changed; buyers still don't make offers, or even schedule viewings, for overpriced apartments. Value sells."
A recent StreetEasy study of Department of Finance records from 2014 to 2018 found that just 7.7 percent of the 16,000 homes that sold in the city in that period sold at a loss. "When looking at just luxury condos in Midtown—like those at 432 Park Avenue, One57, the Time Warner Center, etc.—that statistic increases dramatically. Of the 66 luxury condos bought and resold in the neighborhood during that time, 39 percent of them were sold at a loss. While this is prevalent in Midtown, where a lot of the city's new luxury construction is, it also happens across the rest of the city, too," says Curbed New York.