Fox Corp Unveils "Insanely Simple" Biz Model at Investor Day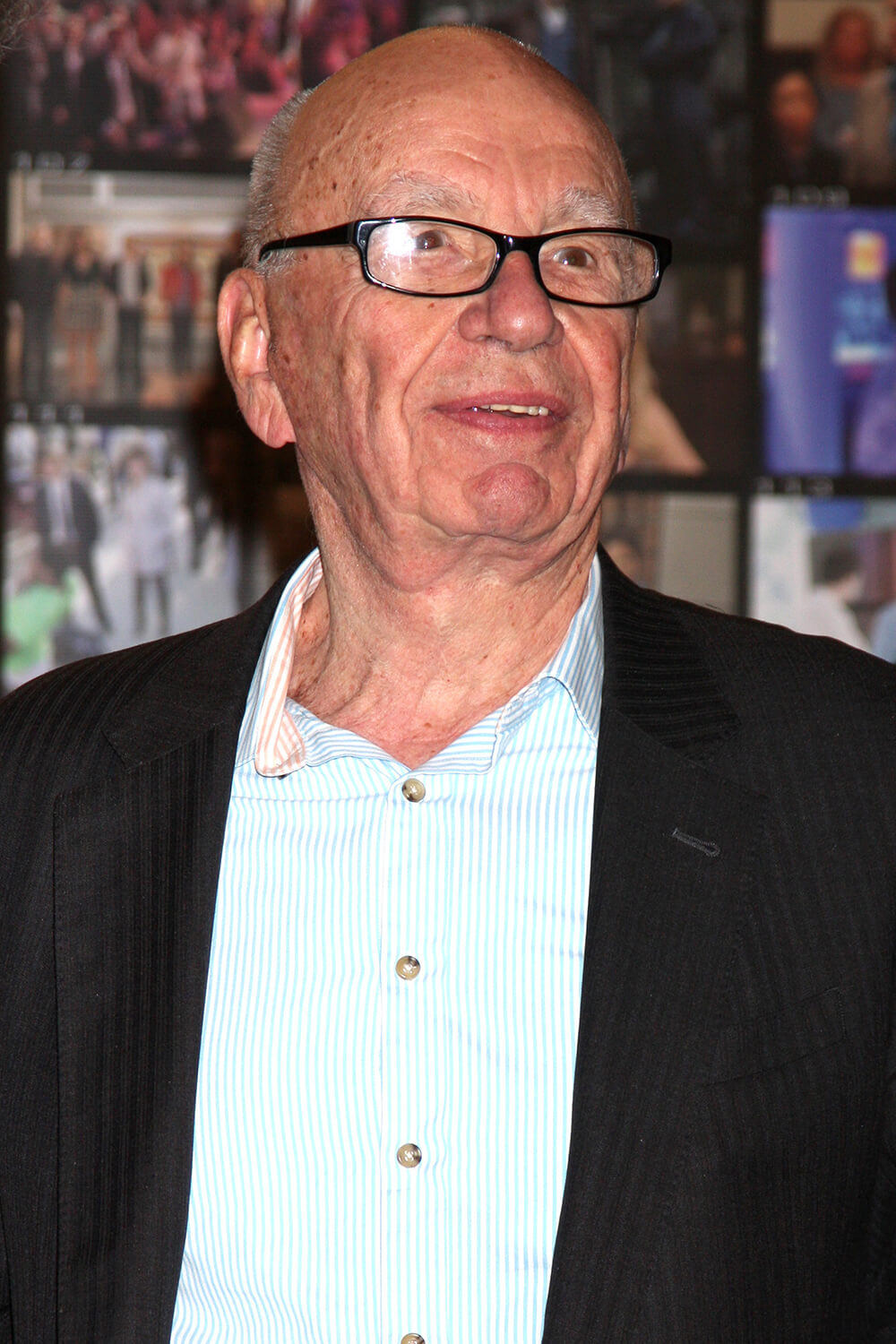 Rupert Murdoch explained Fox Corp.'s strategy last week, terming it "insanely simple."
The event was the company's first-ever Investor Day. Murdoch said he wants to focus its programming almost completely live events, including both news and sports.
Fox will be "pivoting at a pivotal moment," said Murdoch. "We could see a shift coming in media and the danger to the industry," he added.
"Our first quarterly results as Fox Corporation demonstrate the strength of our businesses as we delivered strong top line growth across our operating segments and across our key revenue categories. Fox commences as a standalone company with strong assets in unique positions to succeed in the evolving media landscape," company CEO Lachlan Murdoch said in a statement.
The content that will be driving the ad revenues will be 70% comprised of news, sports and other live events, he added. "The emphasis on live programming, like football games and breaking news, seeks to distinguish Fox from other broadcasters in an industry that has seen scheduled programming transform into "anytime viewing" thanks to services like Netflix and YouTube. "We're standing apart from the mob and focusing on the power of now."
In the wake of the Disney sale, Fox has four main brands: Fox News Channel, the country's most-watched basic cable network; Fox Sports; Fox Network, the national television broadcast network; and Fox Television Stations, which owns and operates 28 broadcast stations in the US.
Fox reported total quarterly revenues of $2.75 billion, a 12% increase from the $2.46 billion of revenues in the prior year quarter. The increase in revenues was primarily attributable to affiliate and advertising revenue growth of 11% and 9%, respectively. This revenue growth was driven by a 29% increase in retransmission consent revenues and by a 10% increase in advertising revenues at the Television segment, its statement said.
The company also reported a 35% increase in other revenues primarily due to higher digital content licensing revenues at the Television segment. Quarterly income before income tax expense increased to $706 million from the $654 million in the prior year quarter primarily due to higher revenues at the Cable Network Programming and Television segments.
It was reported three days ago by The Hollywood Reporter that Fox Corporation will not launch a Fox-branded direct-to-consumer service, citing COO John Nallen as the source. "Apart from FoxNation, we see no reason for a Fox-branded direct-to-consumer offering," he said at the event. He added that there will not be a "substantial or profitable future for a Fox family" offering.