Edited by: Fern Sidman
A prolific author of a bevy of thrillers, romance novels and non-fiction books, the iconic James Patterson is most definitely a literary force to be reckoned with. His latest book, "The Defense Lawyer:The Barry Slotnick Story" however focuses on a New York City based legal powerhouse. This book was also authored with Benjamin Wallace.
Anyone who remembers the Bernhard Goetz case or the trials of mafia chieftain John Gotti might also remember the name Barry Ivan Slotnick, The super sharp legal eagle was the attorney of choice on many of the biggest cases in the New York City history and Patterson's book profiles his life and courtroom adventures.
Published by Little, Brown the new Patterson book promises to be a real page turner, captivating readers with his unique style.
Patterson, 74, has written such best sellers as Alex Cross, Michael Bennett, Women's Murder Club, Maximum Ride, Daniel X, NYPD Red, Witch and Wizard, and Private series. According to his Wikipedia page, Patterson's books have sold more than 300 million copies, and he was the first person to sell 1 million e-books. In 2016, Patterson topped Forbes's list of highest-paid authors for the third consecutive year, with an income of $95 million. His total income over a decade is estimated at $700 million.
Wikipedia also reported that in November 2015, Patterson received the Literarian Award from the National Book Foundation, which cited him as a "passionate campaigner to make books and reading a national priority. A generous supporter of universities, teachers colleges, independent bookstores, school libraries, and college students, Patterson has donated millions of dollars in grants and scholarships with the purpose of encouraging Americans of all ages to read more books."
Among the cases that Patterson writes about in his book about Slotnick are of course, the Goetz case, the Gotti trials, the Colombo family's patriarch Joe Colombo, the Gambino family, and the Genovese crime family's Vincent "The Chin" Gigante. Lest one get the distinct impression that Slotnick's criminal cases only revolved around mafia dons, one needs to think again.
Amongst his versatile repertoire of high-profile clients are former first lady Melania Trump for whom Slotnick negotiated the terms of her pre-nuptial agreement prior to her marriage to husband Donald, as well as Bette Midler's bathhouse contract and handling actor Anthony Quinn's divorce, according to a New York Post report.
On the political front, Slotnick also represented the late Rabbi Meir Kahane, the founder and chairman of the Jewish Defense League. Rabbi Kahane was referred to Slotnick by Joe Colombo.
As a born and bred New York City resident, Slotnick practiced law in the city and lives there as well. He was known for his designer suits, his sharp-as-a-whip mind and his stellar performance in the courtroom. Few lawyers can legitimately claim that they never lost a case, but when it comes to Slotnick, he actually never did lose a case in all of his years practicing law. Slotnick came to be known as the very best criminal lawyer in the United States from the 1970s to the 2000s.
According to the New York Post report, because of Slotnick's prominent clients and the controversial cases he handled, he was the recipient of threats on his life. The report indicated that he was shot at and dodged death in multiple ways.
The Post reported that a secret code told his wife Donna where to hide when those guns came out.
The true stories in Patterson's book mesmerize the reader as they graphically illustrate Slotnick's mental acuity.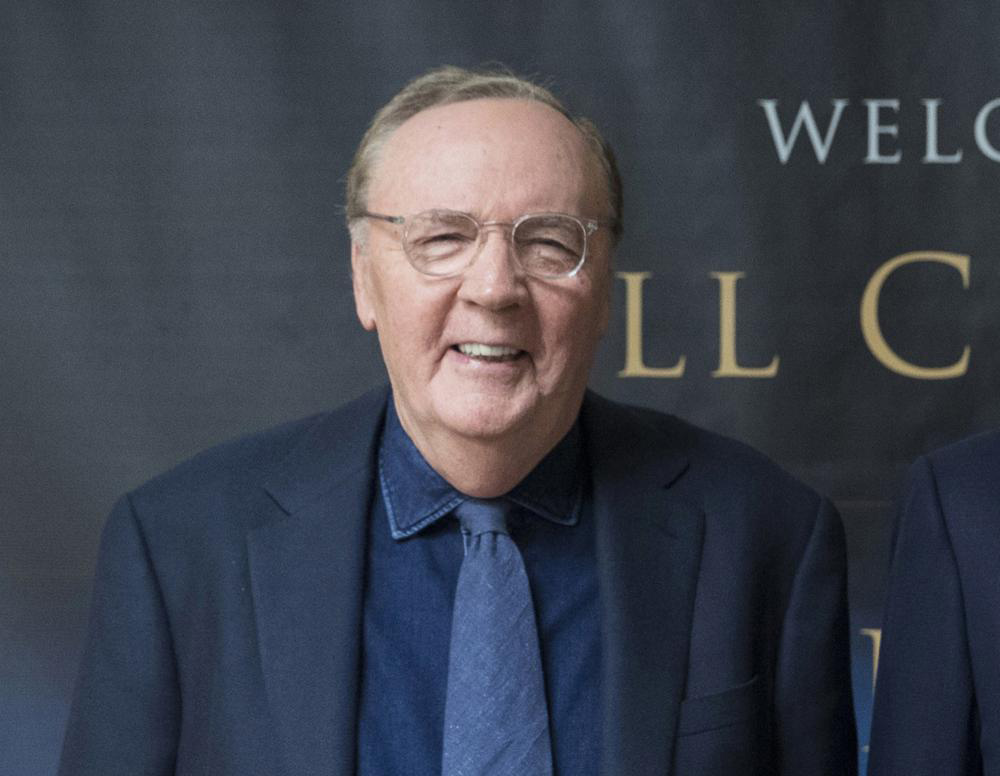 Despite his well earned reputation as a brilliant and hard-nosed lawyer who is dedicated to representing his clients with the kind of palpable zeal that is truly rare, Slotnick is one of the nicest guys around and is held in high esteem by all who ever crossed his path.
Supervising this book was Stuart Slotnick, Barry's incredibly successful son who is also a superlawyer, according to the Post report. Some of his cases include reprising P. Diddy Combs' child support case, a Ron Perelman lawsuit, a Cantor Fitzgerald litigation, and Lloyds of London after Vegas' Steve Wynn accidentally stuck his thumb through a $100 million Picasso painting.
The Defense Lawyer: The Barry Slotnick Story is published by Little, Brown and is available at your local bookstore or you can pick up a copy at www.Amazon.com