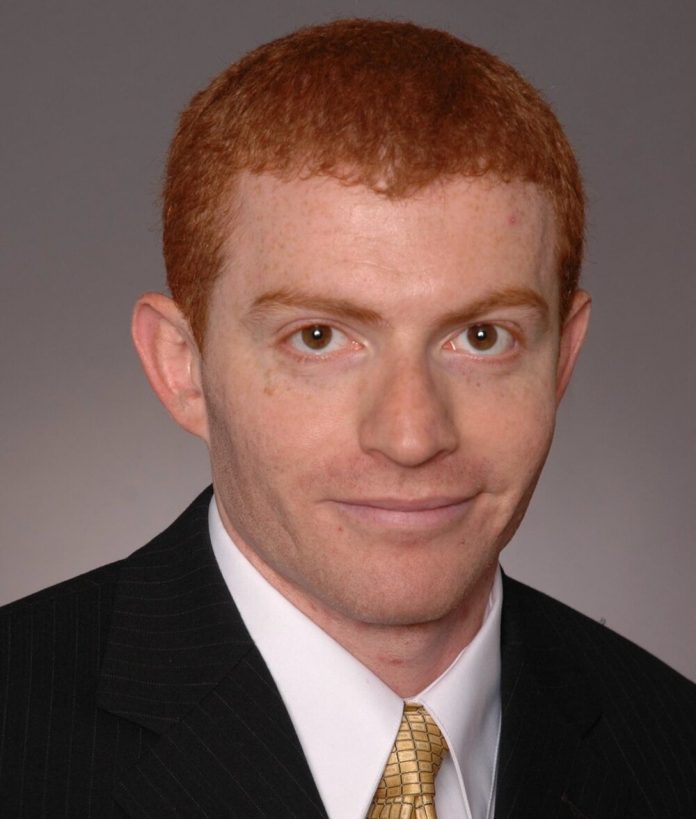 By Hellen Zaboulani
The Student senate at The City University of New York voted on a resolution on how to define antisemitism, with results which were described as "devastating to Jewish students" by a Hillel Jewish campus community leader.
As reported by The Algemeiner, on Sunday, the University Student Senate (USS) of CUNY voted down a resolution to adopt the Working Definition of Antisemitism as set by the International Holocaust Remembrance Alliance (IHRA).   At the same time, they also rejected an offering to accept a very different definition put forward by the Jewish Law Students Association (JLSA), which said that anti-Zionist speech or activity was not to be considered antisemitic.
The latter resolution was put forth "in collaboration with our partners" at CUNY Law Students for Justice in Palestine, and supported by several pro-Palestinian groups.  The IHRA's definition would say that speech or action against Israel, comparing Israel to the Nazis, and "using the symbols and images associated with classic antisemitism" would be antisemitic.  The JLSA held that moving towards such a definition would be "anti-Palestinian racism".  Both resolutions for definitions were knocked down following a five-hour debate between representatives from both sides.
A petition made prior to the vote by Jewish students and other supporters read, "The Jewish students at CUNY strongly condemn this resolution."  Adding, "Jews should have the right to define what is and is not antisemitic just like other communities have the right to define what constitutes bigotry against them."
"It was a very disturbing and difficult day and month for all students involved," said Ilya Bratman, the Executive Director of Hillel at several CUNY Schools.   "This is not over, as we anticipate that these proceedings will reverberate for days to come," he said, noting that the debate was filled "with threats, accusations, and name-calling."  Bratman added, "The climate at the USS is extremely negative now and many students have stated that they don't feel safe or comfortable as a result of these proceedings."
"We commend Jewish students for standing up to such malicious bigotry and for the petition they created online that garnered thousands of signatures in favor of the IHRA definition," said Roz Rothstein, CEO of StandWithUs, an Israel education organization. "CUNY USS can still do the right thing by supporting the majority of Jewish students and recognizing the IHRA definition and we call on them to do so."   
Algemeiner's requests for comment by the university, the USS, the JLSA, and CUNY Law Students for Justice in Palestine were not immediately returned.