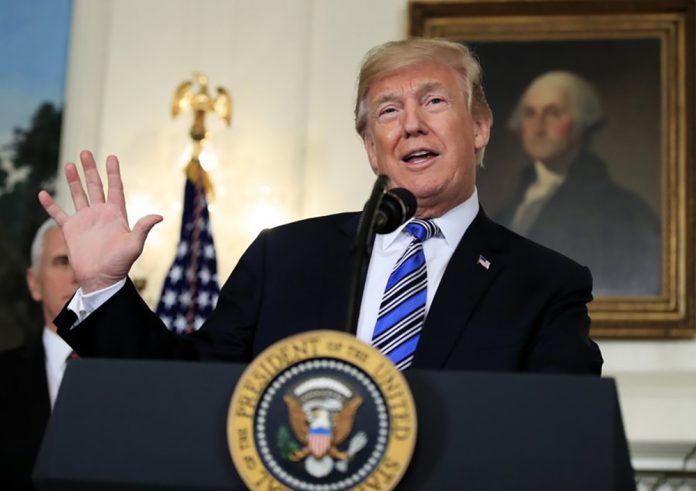 On Tuesday Afternoon President Trump made a speech about his accomplishments, in particular, the border wall. Shockingly not a single media outlet, except for Newsmax and a conservative youtube outlet called Right-Side Broadcasting covered the President of the United States speaking.
NBC, ABC, CBS, FOX News, PBS, CNN, MSNBC all ignored the outgoing President.
The White House live Youtube channel, ran a graphic stating the speech would start soon, yet it never broadcast.
This is perhaps the first time in modern history, almost the entire media blacked out a President's speech. Newsmax literally was the only cable outlet to broadcast his speech.
Tump also urged for peace during the presidential transition during the blacked-out speech
Below is the speech from right-side broadcasting