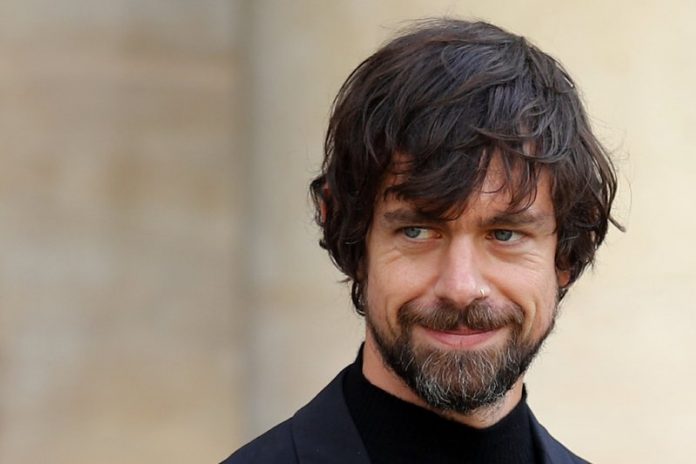 Back in December, Jack Dorsey told the US Senate that Twitter won't take down holocaust denial posts because "we don't have a policy against that type of misleading information."

Jews are tired of being told to wait patiently for community concerns to be addressed.

We are spreading this video online to push back against the Jew Hatred and Holocaust Denial on Jack Dorsey's Twitter platform.

Please click below to Tweet to Jack Dorsey letting him now we will not tolerate this hatred.