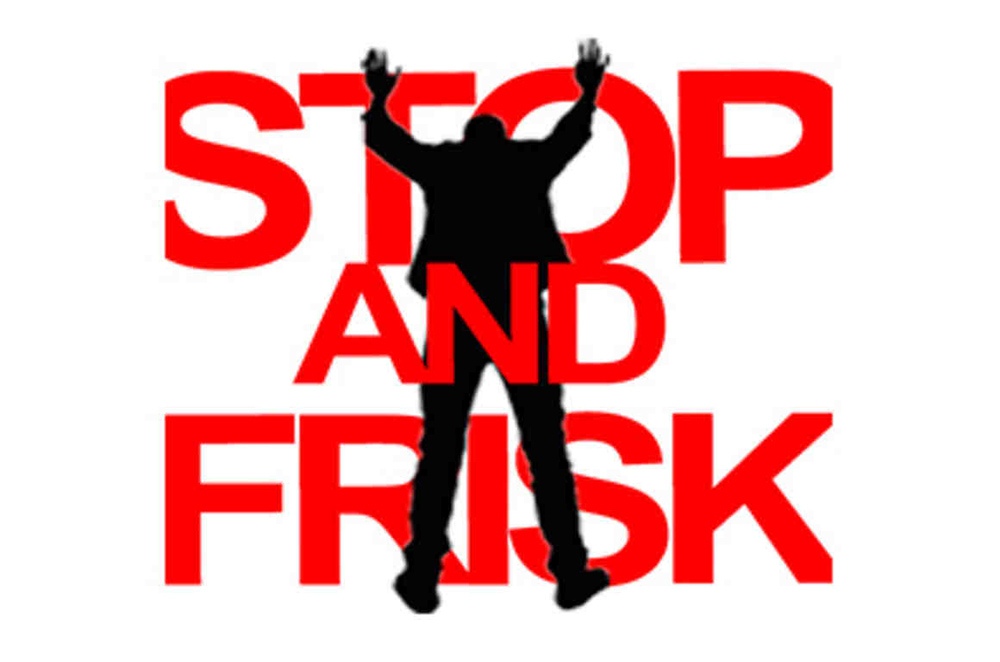 By Ted Brooks
People get very contrite when they run for office. Case in point: Michael Bloomberg.
The billionaire recently apologized, and very publicly, for having overseen an expansion of the controversial street-stop program as mayor. Over the weekend, with nationwide news cameras staring him right in the eye, he said he was sorry for doing so.
"Our focus was on saving lives," he said at a black church in Brooklyn. "But the fact is: Far too many innocent people were being stopped."
The stop-question-and-frisk program, or stop-and-frisk, was a New York City Police Department practice of temporarily detaining, questioning, and at times searching civilians on the street for weapons and other contraband. The rules for stop, question, and frisk are found in the state's criminal procedure law section 140.50, and are based on the decision of the US Supreme Court in the case of Terry v. Ohio.
After taking office in 2002, the New York Times recounted, Bloomberg "oversaw a dramatic expansion in the use of stop-and-frisk. The number of stops multiplied sevenfold, peaking with 685,724 in 2011 and then tumbling to 191,851 in 2013. During Mr. Bloomberg's three terms, the police recorded 5,081,689 stops."
"The temperature in the city at the time was that the police were at war with black and brown people on the streets," Jenn Rolnick-Borchetta, the director of impact litigation at the Bronx Defenders, one of the groups that has successfully sued the Police Department over the practice, told the Times. "And that is how people experienced it."
Bloomberg's apology, which many discounted given his political ambitions, included this: ""Over time, I've come to understand something that I long struggled to admit to myself: I got something important wrong. I got something important really wrong. I didn't understand that back then the full impact that stops were having on the black and Latino communities. I was totally focused on saving lives, but as we know, good intentions aren't good enough. Now, hindsight is 20/20. But, as crime continued to come down as we reduced stops, and as it continued to come down during the next administration, to its credit, I now see that we could and should have acted sooner and acted faster to cut the stops. I wish we had. I'm sorry that we didn't. But, I can't change history. However today, I want you to know that I realize back then I was wrong, and I'm sorry."