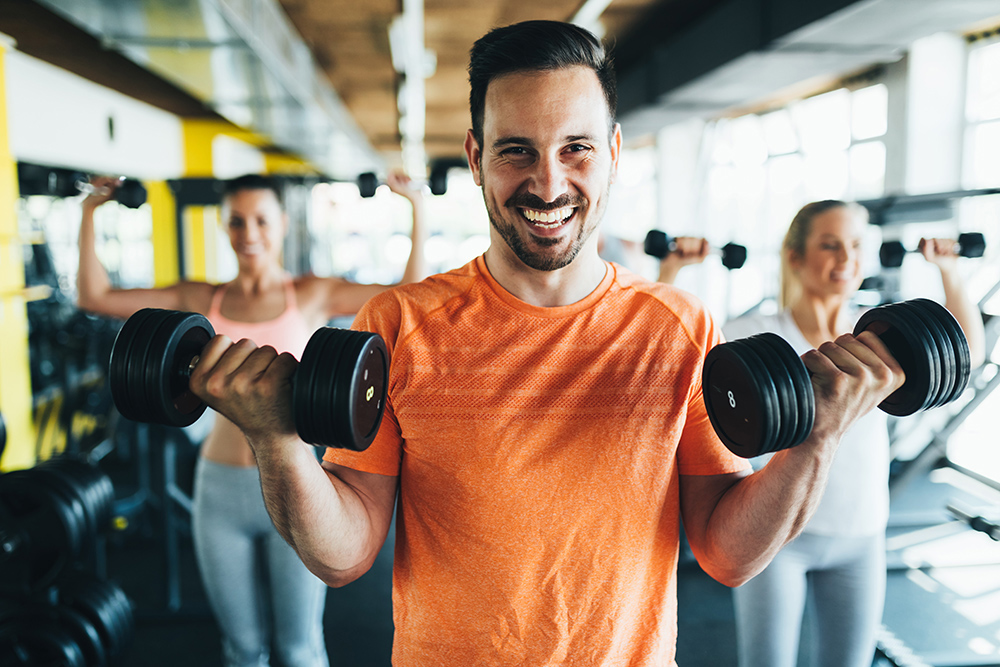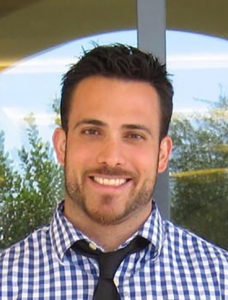 (In the classical style of "Dear Abby")
I'm having difficulties communicating my needs to the person I'm currently seeing (in the mirror). We are experiencing frequent disruptions to our future plans and the frustration has led to my lack of motivation, moodiness, and frankly — some weight gain. I'm concerned that I'm evolving into a version of myself that neither of us will recognize. Can you help?
Trudy Treadmill, NYC
Hi Trudy,
As you stand facing your truth in the mirror, pause briefly for an honest look at your weaknesses. The person standing in front of you is the one you've decided to live with — at least for the moment.
Once you've imagined your list of weaknesses, though, follow it quickly with another, more important list; that of your personal strengths and positive character traits. You'll need to summon those strengths to properly exercise your demons, but remember: You are more powerful than you think, and have not yet discovered your true potential.
Remind yourself of the good times and the things that attract you to the person that stands before you. Make a promise to your better half that you'll dump your bad habits in the name of the person you want to become. All relationships require hard work and dedication in some way or another, and so, you must not only learn to love another, but learn to love yourself first.
The gym is a great place to "find yourself" and to apply these five can't-miss relationship rules:
Be flexible. Stretch your comfort zones by seeking out new experiences and creative ways to sweat. 2. Work hard. You may demand from a relationship only as much as you're willing to invest in it. 3. Stay committed. Stay loyal to the promises you've made — through the ups and downs. 4. Stop and smile. Celebrate everything you and your loved ones continue to accomplish. 5. And, know when to bite your tongue. Especially in the kitchen.
Trudy, I wish you the best of luck and have no doubt that you'll emerge soon, happy and healthy.