New Yorkers Leaving Empire State at Alarming Rate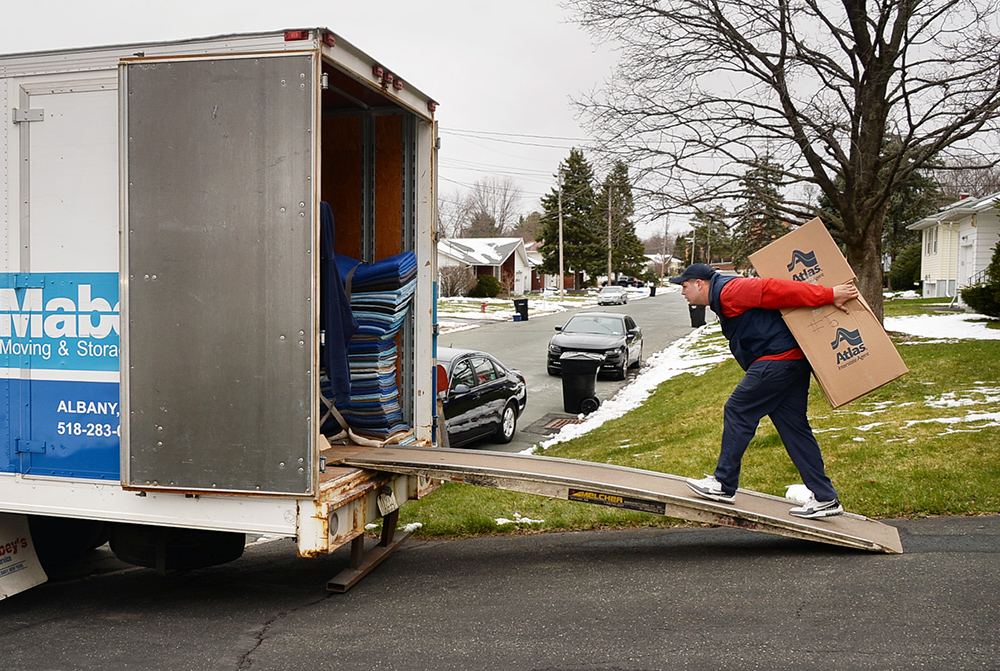 By Andy B. Mayfair
It's the biggest missing persons case in New York State's history – but it's no mystery.
People are leaving New York in record numbers. In fact, the state had the largest population loss of any of the 10 states that saw declines between July 2018 and July 2019, as New York and the Northeast region as a whole continued to see people leave for other parts of the United States, according to new census data released Monday.
Democrat-controlled New York's population dropped by an estimated 76,790 people between 2018 and 2019, or a loss of 0.4%. The state's population declined to 19,453,561 in 2019 from 19,530,351 the year before, according to U.S. Census Bureau estimates. New York remains the nation's fourth most populous state, behind California (39.5 million), Texas (28.9 million) and Florida (21.4 million).
High-tax, big-spending New York was one of 10 states that had population declines during the one-year period. The others were Illinois (-51,250), West Virginia (-12,144), Louisiana (-10,896), Connecticut (-6,233), Mississippi (-4,871), Hawaii (-4,721), New Jersey (-3,835), Alaska (-3,594) and Vermont (-369), the Census Bureau added.
"As the bureau gears up to conduct its once-a-decade count of the nation in April, population estimates the bureau has released since 2010 show New York marking gains in the early 2010s, with a population high in the decade reaching 19,654,666 in 2015. But the following year, 2016, saw the state's population drop to 19,633,428, with declines continuing in every year since," Newsday reported.
"The population of New York State has barely increased during the 2010s, steadily shrinking as a share of the national total—and the biggest reason for the trend has been a heavy outflow of New Yorkers to other states," noted Empire Center's E.J. McMahon on the organization's web site. "In line with a long-term pattern, the Empire State has lost a net 1.4 million residents to the rest of the country since 2010, including nearly 181,000 in 2018-19 alone, according to the latest annual Census Bureau estimates."
McMahon added, "When migration patterns from New York are examined at the regional and county level, some different patterns emerge. For example, while Florida was the leading net destination for seven upstate regions and Long Island, neighboring Connecticut was the top destination for migrating Westchester County residents, and New Jersey was the top destination for out-migrants from New York City."