Italian PM Conte Appoints National Coordinator for the Fight Against Anti-Semitism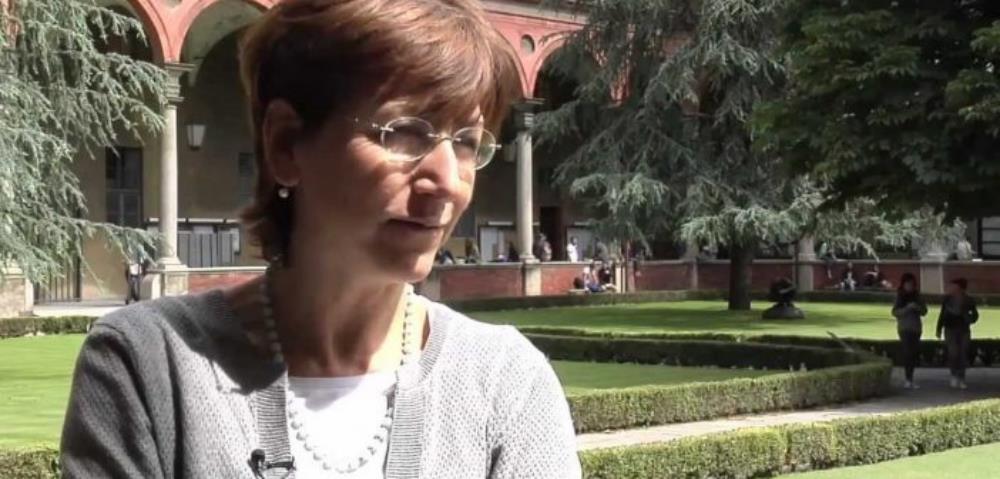 Edited by: TJVNews.com
Italy's Prime Minister Giuseppe Conte has announced on January 16th, the appointment of Milena Santerini as National Coordinator for the fight against anti-Semitism in the country.
Milena Santerini is full professor of Pedagogy and Director of the Centre for Research on Intercultural Relations at the Università Cattolica del Sacro Cuore of Milan. She has promoted research and training activities on plurilingualism, intercultural and inter-religious dialogue, and social projects on racism, xenophobia, anti-Semitism and anti-Gypsyism. In 2013 she was elected member of the Italian Parliament and joined the Parliamentary Assembly of the Council of Europe.
Born in Rome in 1953, Santerini is an Italian politician and university professor. She is a member of the culture, education and sports commission of the Chamber of Deputies, the lower house of the Italian parliament, and delegate to the Council of Europe in the equality and non-discrimination commission.
She teaches pedagogy at the Catholic University of the Sacred Heart of Milan, vice-president of the Shoah Memorial Foundation in Milan and member of the National Didactic Council of the Museum of the Shoah Foundation in Rome.
As Milena Santerini writes on her website "she has at heart the problems of school, family, social cohesion. She works for children's rights and for the inclusion of migrants.''
She has always been fighting against discrimination "towards the weakest and minorities, racism, anti-Semitism and Islamophobia" has always been the case.
''On January 27, we will remember how far the hatred we all have to fight can go,'' she wrote on Twitter.
January 27th marks International Holocaust Remembrance Day and this year marks the 75th anniversary of the liberation of the notorious Auschwitz-Birkenau concentration camp in Poland.
In a related development, JTA reported on January 17th that police in the northeast Italian city of Trieste analyzed security videos to identify and arrest a man suspected of vandalizing the city's synagogue twice in the past few months.
The suspect was accused of breaking two windows "for the purposes of ethnic-religious hatred," police said.
JTA reported that a statement issued this week said careful analysis of the video enabled police to identify the suspect, an unemployed Italian man around 30 years old who was already "known to the police."
They said he punched out exterior windows at the synagogue on October 24, 2019, and January 3, 2020, according to the JTA report. Trieste Police posted security videos on its Facebook page showing the man walking back and forth in front of the synagogue and jumping up on its wall. He also turns to the camera, makes the sign of the cross and mimics shooting a pistol, as was reported by JTA.
The police announcement said the man, whose name was not released, confessed to the vandalism, saying it had a "mystical-religious meaning." Local media reported that when police detained the man, he shouted anti-Semitic invective at them, including "I would kill all Jews — If you were Jews and we were at war, I would kill you both."