NYU Prof Strikes it Rich in Sweet Real Estate Deal with School; Takes in $8.3M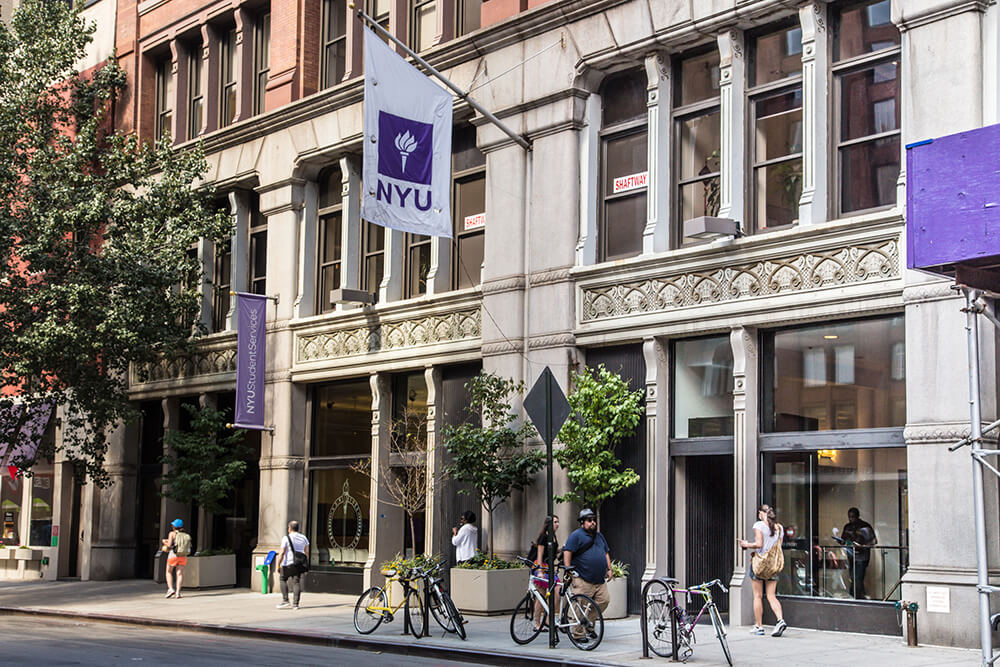 By: Candace MacGuire
An NYU professor is making millions from a "sweet real estate deal" with his school, according to the New York Post.
"A New York University law school professor struck it rich, raking in $8.3 million from the university thanks to a sweetheart real estate deal," reported the newspaper's Melissa Klein.
Richard Stewart, who serves as the head of the Frank J. Guarini Center on Environmental, Energy, and Land Use Law, reportedly cleaned up from the 2017 sale of a townhouse on Charles Street where he had lived since the 1990s, according to the school's most recent tax filings.
The townhouse, which measures 4,600-square-feet, was purchased in July of 2017 for an estimated $15 million by Le Petit Francozuelan LLC, the paper said citing city records.
"Under a 1996 deal with the NYU School of Law Foundation, which then owned the townhouse, Stewart had the right to purchase the property at an unspecified price, according to NYU's tax filing," the Post reported. "In 2017, Stewart transferred his option to "A third party who purchased the townhouse," the tax form says. "In that sale, the university received the amount established under the agreement formula, and Professor Stewart received the balance of the proceeds of the sale," the tax filing said."
The newspaper quoted NYU spokesperson John Beckman as referring to the sale as "a one-time matter involving the sale of a property that served as faculty housing for over two decades, and both the university and the faculty member involved realized significant gains from the sale of the property compared to the original purchase price."
This is not the first time that NYU has raised eyebrows with what some see as generous compensation for faculty members. As the Post story recounts, the university's one-time prexy, John Sexton, reportedly received a loan for $600,000 for a Fire Island beach house. And a one-time Law School dean named Richard Revesz had his West Village townhouse "financed through the School of Law Foundation, records show."
Indeed, the whiff of scandal has been in the air at NYU this year. In February, a student's email that suggested it would be "easier" for him without a "black presence" in class made headlines.
"The incident has played out on social media as Shahem McLaurin, a black student at NYU's Silver School of Social Work, described his experience. He was in France and so was going to have to miss class. He had obtained permission from the faculty member in advance to use FaceTime to be in the class virtually, but when he emailed various students in the course, they didn't respond, so he was unable to see or participate in the class," reported insidehighered.com.