Rozic, Kaminsky Honor Israel Independence Day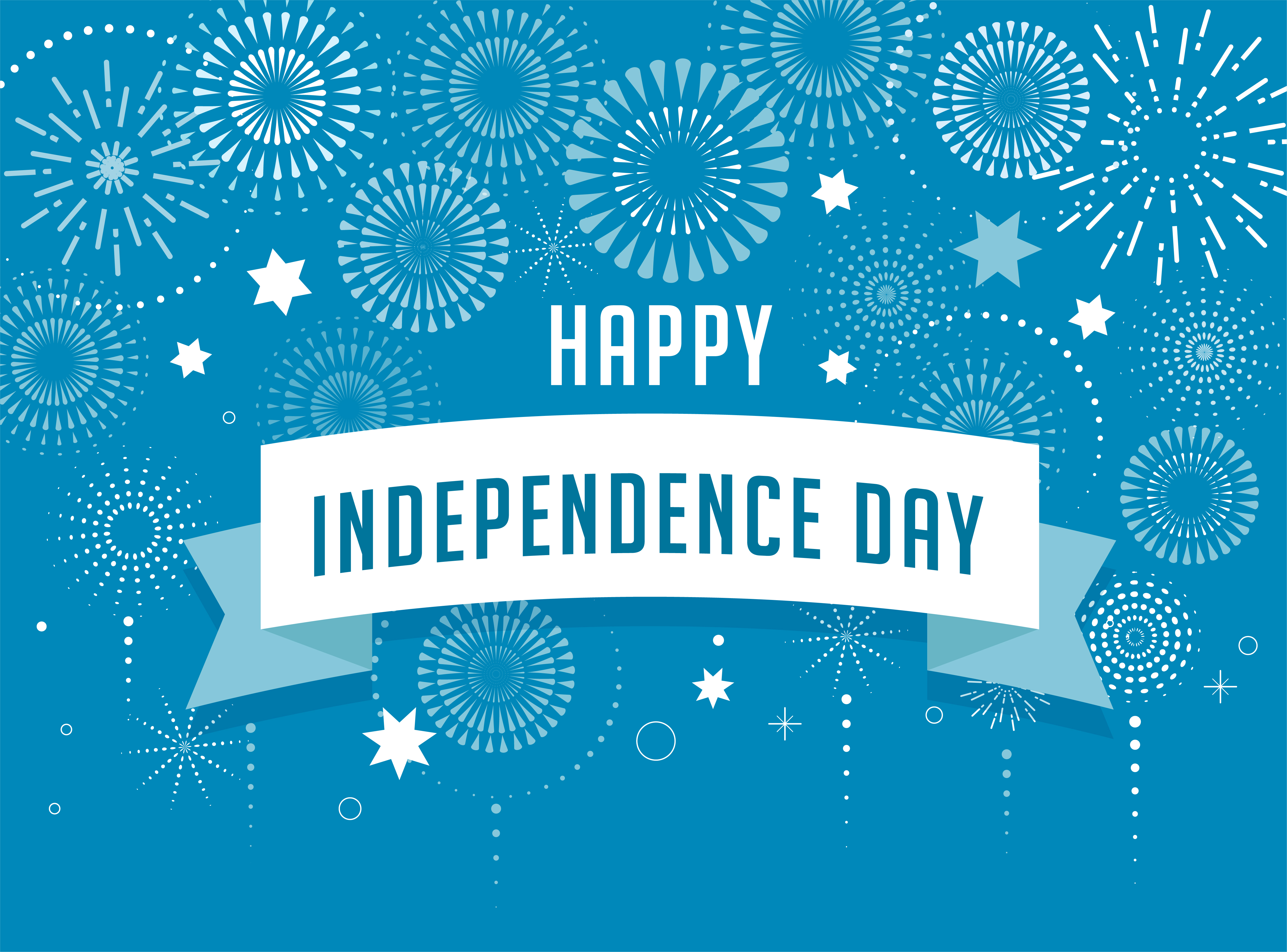 Ahead of Israel Independence Day, Assemblywoman Nily Rozic (D-Fresh
Meadows) and State Senator Todd Kaminsky (D-Long Island) adopted a resolution celebrating
Israel Independence Day. The resolution introduced congratulates the State of Israel on the 71st
anniversary of its independence and recognizes advancements made in the face of conflict and
oppression.
"As the first and only Israeli-born member elected to the State Legislature it is an honor to
celebrate this occasion," said Assemblywoman Nily Rozic. "In addition to commemorating
Israel's 71 years of statehood, we are also celebrating the shared interests and trusted relationship
between the people of New York and the people of Israel that grows stronger each year."
"Israel is a world leader in technology, science and innovation, a stronghold of democracy, and
shares an unbreakable friendship with our State and its citizens," said Senator Todd Kaminsky.
"I was honored to introduce a resolution reaffirming New York's integral alliance with Israel,
and congratulating the Jewish homeland on 71 years and counting of independence, freedom and
advancements. I look forward to continuing to strengthen the integral strategic, economic and
cultural ties between New York and Israel."
Israel Independence Day is celebrated this year on May 9th and marks 71 years of statehood for
Israel. Since its founding in 1948, Israel has rebuilt a nation, established a democracy, and
continues to strive for peace with security and dignity for itself and neighbors.
Ambassador Dani Dayan, Consul General of Israel in New York said: "It is with sincere
gratitude to my friend, Assemblywoman Rozic, that I commend her for this important initiative. I
would also like to thank Senator Kaminsky for carrying this important resolution in the Senate,
thereby confirming the close bond between Israel and New York. As we celebrate our 71st
Independence Day, the State of Israel is deeply appreciative of this resolution, as well as the
United States' continued support."