Move Over Amazon; Netflix Takes the Big Apple by Storm with a $100M Investment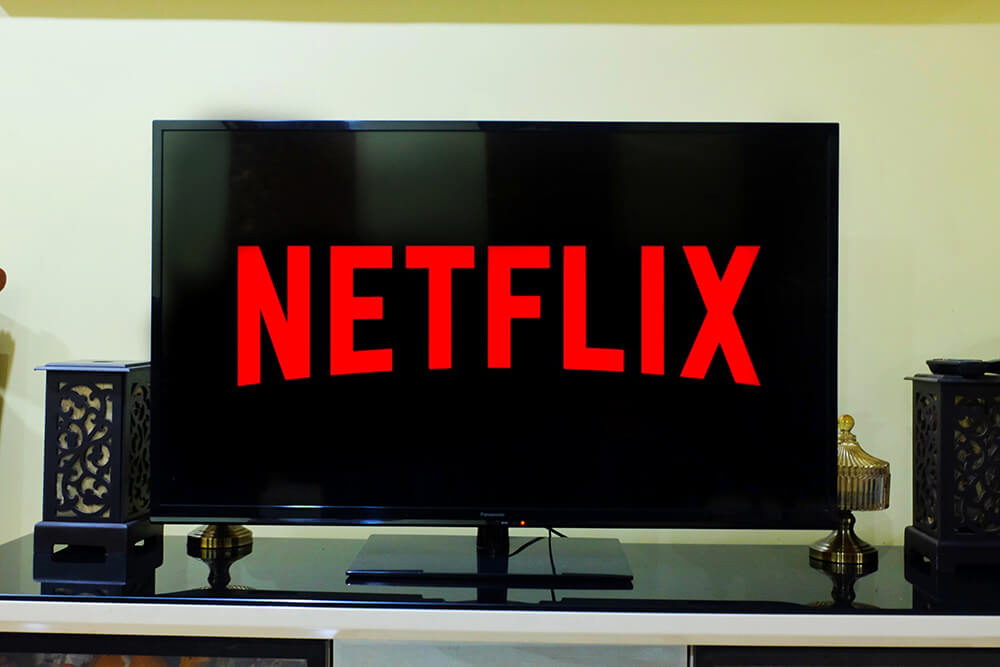 Gov. Andrew Cuomo has announced that Netflix is planning to invest as much as $100 million in order to grow its presence in New York, with a production hub in Brooklyn and a corporate office in Manhattan.
"The expansion of the streaming platform and media studio is expected to create 127 jobs in fields such as marketing and production development, the governor's office said. The Los Gatos, Calif.-based company also will build out a production hub in Brooklyn that will include six new sound stages within five years," reports Crain's New York Business.
Netflix will lease 100,000 square feet at 888 Broadway in the Flatiron District, where the company reportedly already signed a lease last fall for 38,000 square feet, says Crains. "The streaming giant will take advantage of state incentives in the expansion. Cuomo said the company has been offered up to $4 million in performance-based Excelsior Tax Credits over 10 years. To receive the full incentive, Netflix must create 127 jobs by 2024 at its new executive production office and retain those new jobs and their existing 32 office jobs for an additional five years."
The streaming giant says it will build a new production hub in Brooklyn and expand its Manhattan headcount with 127 new high-paying positions, says Cheddar.com. "Netflix, which already produces hit shows like "The Unbreakable Kimmy Schmidt" and "Orange Is the New Black" in the five boroughs, will spend $100 million on the New York expansion. The announcement came after the company reported earnings that showed its highest quarterly subscriber growth in history. That was tempered by Netflix acknowledging a weaker outlook, as the competitive streaming landscape heats up later this year with entries from Disney ($DIS) and Apple ($AAPL)."
The tax breaks Netflix is receiving from New York State come under the same program it offered Amazon to open a major East Coast office in Long Island City, Queens. "Amazon was set to get a $1.525 billion tax credit contingent on the creation of 25,000 jobs but bailed on the plan this February after political opposition to the ecommerce giant's move into Queens, according to Variety. "For Netflix, the expanded NYC outpost is the latest in a series of recent real-estate moves beyond its headquarters in Los Gatos, Calif."
"Bottom line," noted Techspot.com, Netflix "has already produced several shows in NYC including Orange is the New Black, She's Gotta Have It, Russian Doll and Unbreakable Kimmy Schmidt, among others. Given its smaller footprint and history, the company isn't likely to experience the same sort of pushback that Amazon did."
By: James Garson