Columbine Obsessed Teenager Wanted in Connection with Threats Found Dead of Self-Inflicted Gunshot Wound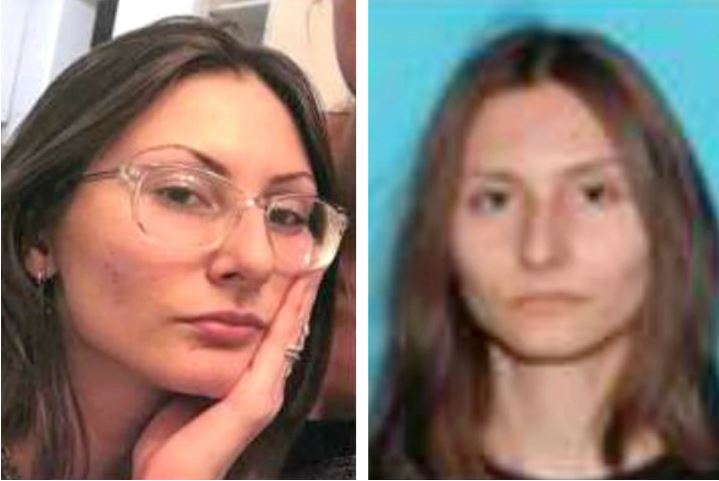 The manhunt for Sol Pais, a Florida teenager who appeared to be obsessed with the 1999 mass shooting at Columbine High School in Littleton, Col., according to officials, came to a close on Wednesday after she had been found dead.
By: Harry Cherry
"There is a no longer a threat to the community," the FBI's Denver field office said Wednesday afternoon on Twitter. "More information to follow shortly."
18-year old Miami native Sol Pais took a flight from Miami to Denver on Monday and purchased a shotgun as well as ammunition upon her arrival.
Pais threatened to "commit an act of violence in the Denver metropolitan area" amid the 20th anniversary of the Columbine mass shooting, law enforcement officials said.
A notice sent out by a local school district to parents on Tuesday said that all schools were on a "secure perimeter" following a recommendation from the Colorado Department of Public Safety.
Local reporters said that on Tuesday when he officially knocked on the door at Pais's home in the Miami area, that federal law enforcement officials answered the door.
Pais's father told local reporters in the Miami area on Tuesday that the situation his family was experiencing with their daughter was "like a bad dream."
"She can come home. I think she wants to be ok," her father told local FOX affiliate WSVN. "I think it's maybe she has a mental problem."
"We are fully assisting the FBI in their investigation," Miami-Dade Public Schools, the district where Pais attended school, said early Wednesday in a statement. "As far as the case goes, I want to stress that, at this time, there have been no threats to M-DCPS schools. The threats appear limited to schools in Colorado."
One of Pais's local neighbors told CBS-4, a Miami-based CBS news affiliate, that Pais kept to herself.
"She always kept to herself. She never got in trouble at school," the woman, Patricia Bilstin, told reporters. "So surprising, and I feel sorry for the family."
Before being found deceased at the scene, Pais was last seen Wednesday in the Columbine area, where she was wearing a dark t-shirt and camouflage pants, local officials said.
A local Colorado woman told a Denver-based CBS affiliate on Wednesday that while hiking she was told to leave the area because "a naked woman matching the description with a gun was spotted in the area running through the woods."
Prior to the discovery of her body on Wednesday, according to Denver's CBS-4, between 20 and 30 law enforcement officials were searching for Pais near the Echo Lake Campground in Evergreen, Colorado.