Former Nassau County DA: College Board "Loses Credibility" After Admissions Scandal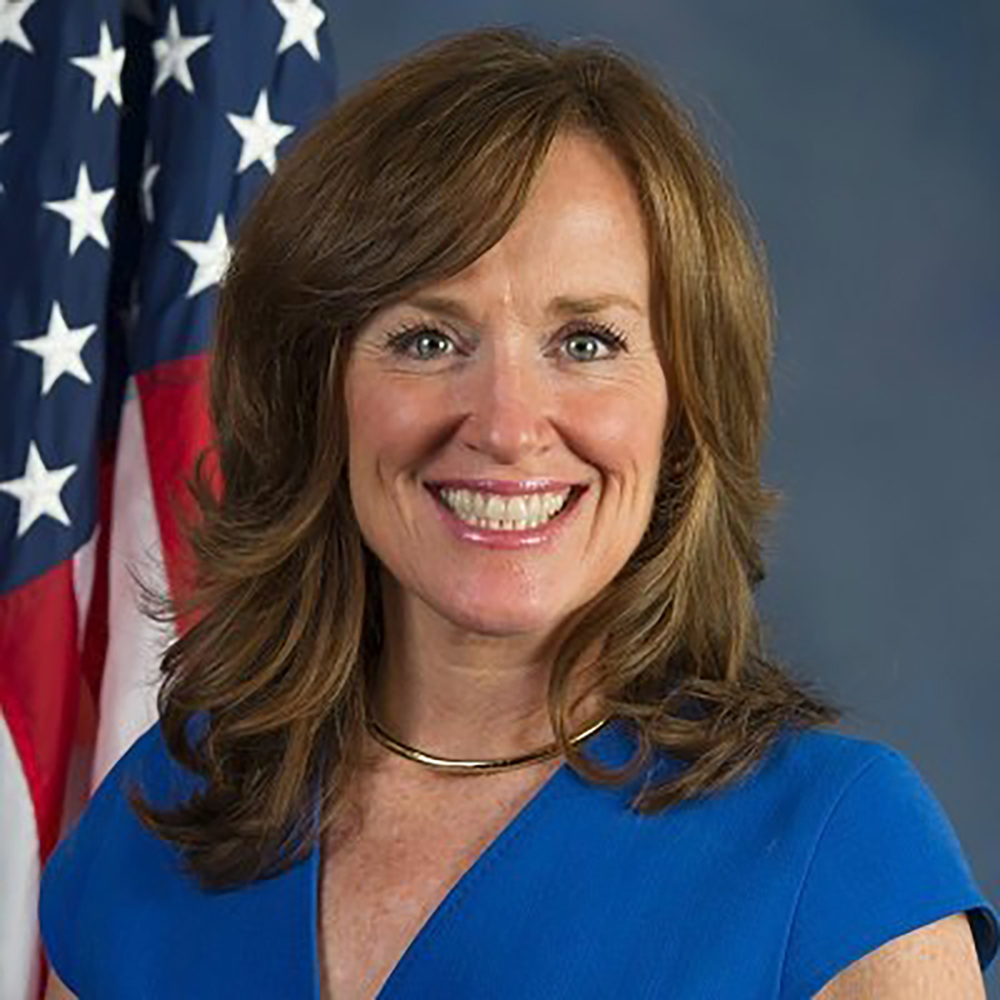 After a former Nassau County district attorney blew the lid open on a huge college admissions scandal that involved rampant cheating on the SAT in Long Island eight years ago, she's now saying that the College Board needs to do way more and be completely reshaped in order to level the playing field and rid this corruption.
"The College Board has lost the ability to be taken credibly," Rep. Kathleen Rice, said. She moved on up from taking down SAT cheaters to having subpoena power as a congresswoman representing part of New York.
Her previous work is coming back to light and is more relevant than ever now that the feds uncovered a new admissions scandal that's caught a lot of wealthy people in its web, including at least a couple actresses. There are 50 people who are named in this indictment, with the allegations saying that they paid over $25 million to Rick Singer to pull all sorts of dirty tricks to get their kids into prestigious colleges over those with less money and who worked hard and honestly. In some cases, the allegations suggest that there were parents who gave up $15,000 to $75,000 so that people could either take the SATs for their kids or have the answers fed to their kids.
When Rice was the district attorney for Nassau County in western Long Island, she went after 20 teenagers with criminal charges for taking SATs for other people and collecting a fee on that scheme. The prices charged ranged from $500 to $3,600, so Rice has seen this sort of thing before, and that's why she has loudly been calling on the College Board to make big changes, which she said were met with resistance.
"They kept saying this was an isolated incident," Rice said of the College Board speaking about the Long Island SAT scandal. "They were fighting me tooth and nail," she said. "We had to extend the investigation to show it was more pervasive than they were claiming it was." The College Board did eventually create some reforms, but it continues to be an organization with a profit motive, despite its non-profit status.
Rice doesn't think that the College Board has "a comprehensive, robust approach to combat cheating, and as part of that effort we work closely with law enforcement, as we did in this investigation."
"For them to say they have this incredible oversight, it's not true," Rice said.
"It's a huge money-making operation for them — humongous. They are all about CYA and brushing things under the carpet. That was my experience in 2011 and 2012, and it sounds to me that they're taking the same attitude now."
She also said that "if you're going to require kids to take this test as an indicator of their future educational success, you have to maintain integrity around it."