Arab Summit Expected to Help Calm Tensions After USA Golan Heights Declaration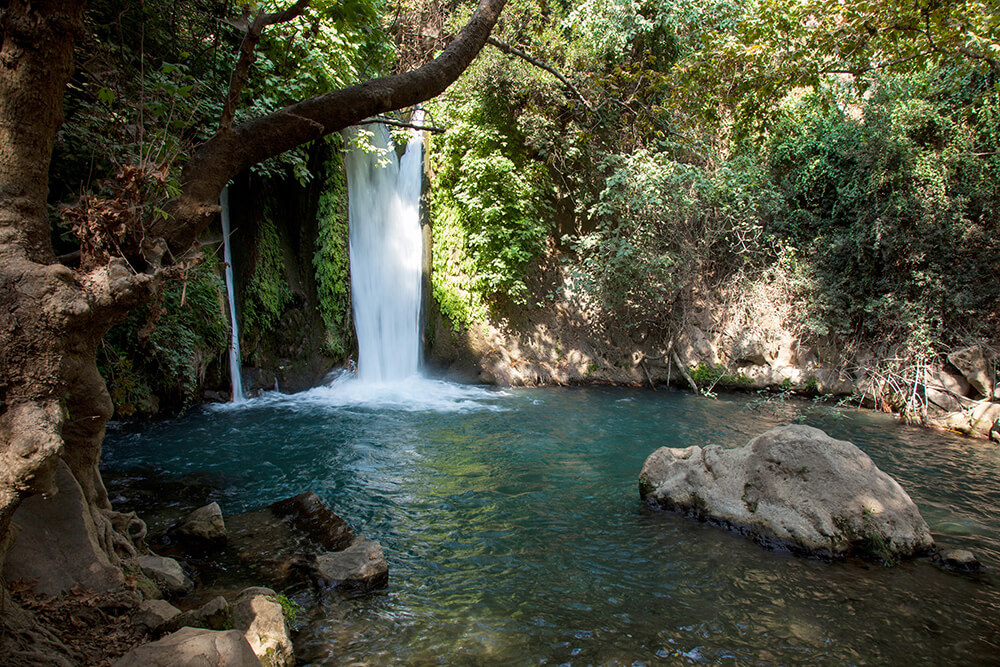 Arab diplomats and leaders will meet on Sunday in Tunisia with plans to show opposition to the Trump administration's recognition of Israeli sovereignty over the Golan Heights and Jerusalem, but as has happened in the past with these Arab League summits, the gathering is likely to expose their own bitter rivalries.
By: Rebecca Ennever
Gulf states like the UAE and Saudis will likely tone down any statement of condemnation so they can try to maintain good relations with the White House as it adds pressure on Iran, World Israel News reports.
Some summit leaders could try to not get involved with behind-the-scenes warming ties between Arab states and Israel, as is more evident from events like secret meetings and public statements and actions like welcoming with open arms Israeli athletes when they have competitions in Arab states.
Taking on the Golan recognition would also further highlight how Syria is not the Arab League, after an uprising against dictator Bashar al Assad got them kicked out of the league, though there's potential for Syria to be allowed back into the league.
Israel captured the Golan Heights in the 1967 Six-Day War following it being a strategic plateau for Syria to use if it wanted to attack northern Israel. Ignoring its strategic necessity for Israel's national security, Arab states wanted the land back in Syria and were not happy when President Donald Trump announced the country would now recognize Israeli sovereignty over the Golan Heights earlier this week.
Arab League spokesman Mahmoud Afifi said the 22-member bloc would try focusing mostly on the Golan proclamation, but experts don't expect much real action to come out of it.
"It will be just a very strong, theatrical, nice, maybe strong statement," Ahmed Abd Rabou, a visiting professor of international affairs at the University of Denver said. "But I doubt that this will have a true political effect."
Arab leaders responded in a similar manner when Trump announced that Jerusalem would be recognized as Israel's capital and would therefore be the location for the embassy. There were only some statements in opposition but little else in what some saw as a shocking divergence from decades of the Arab world supporting Palestine under any circumstance.
Many Gulf states see the U.S. as a very important ally against Iran, which financially supports and arms several terror proxies that include Hamas, Hezbollah, and the Houthis in Yemen. It was little surprise when the Gulf states supported the president's decision to pull out of the 2015 nuclear nonproliferation agreement that Iran made with America and about a handful of other major nations. Other Arab states have their own problems to worry about first, like Yemen and Libya having to deal with internal conflicts.
Mahmoud Khemiri, a spokesman for the summit, said Assad's reintegration "isn't foreseeable at the current time."