Sparking the Love of Torah in North Bellmore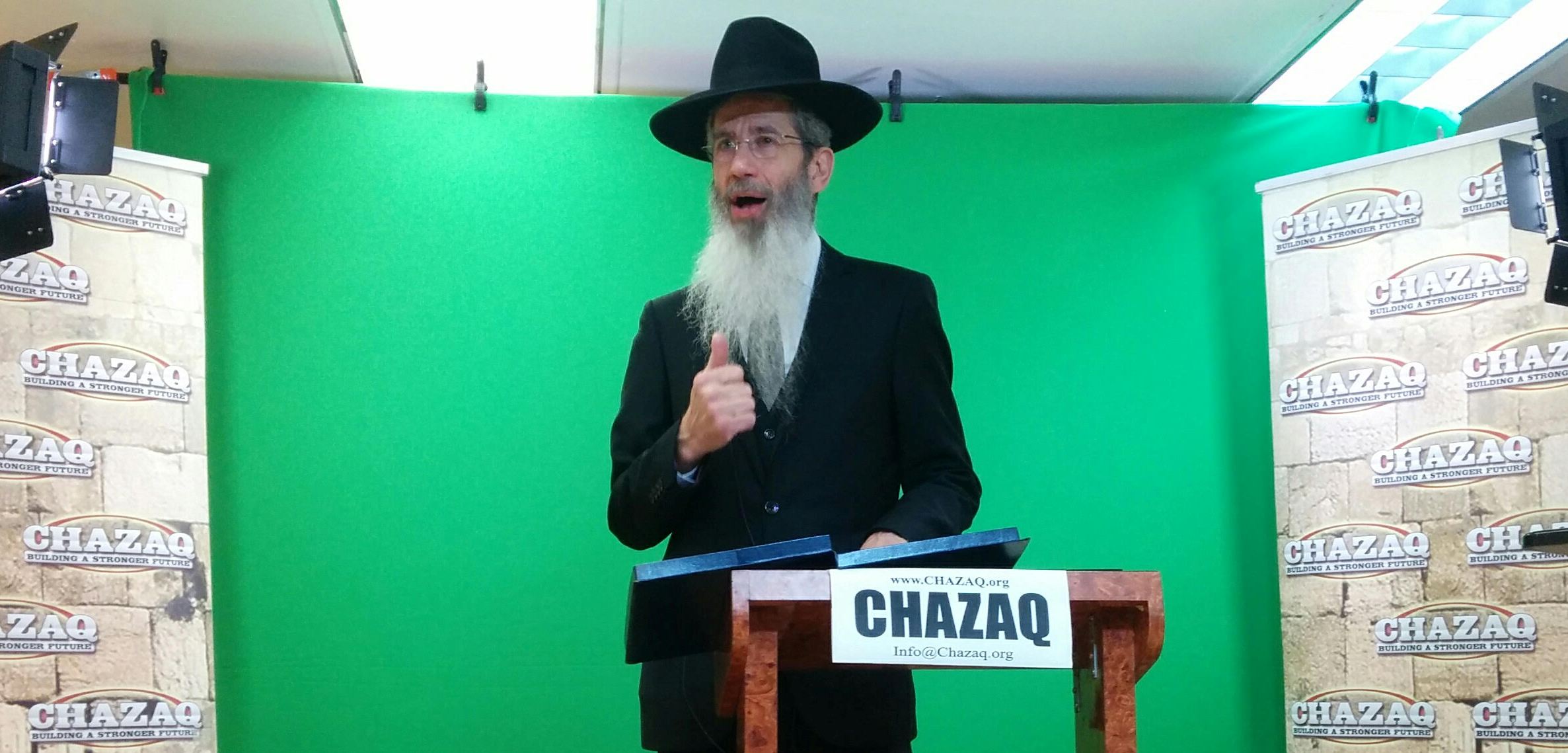 On a recent Sunday evening, CHAZAQ in conjunction with the OU presented Rabbi Dovid Goldwasser at the Young Israel of North Bellmore. The event began with Rabbi Yaniv Meirov, CEO of Chazaq, sharing welcoming remarks highlighting some of the wonderful qualities of living in North Bellmore, a warm community that offers affordable housing, a close-knit out of town feel, in close proximity to NYC. Rabbi Meirov also told the shul members how lucky they are to have Rabbi Chaim Bogopulsky at their helm. Community members alongside guests were enthused with an evening of Torah and inspiration. Rabbi Yehuda Friedman, Regional Director, Long Island and Queens for the Orthodox Union noted, "The OU was proud to partner with CHAZAQ and the Young Israel of North Bellmore to bring inspirational programming and learning to an up and coming community." Mr. Robbie Aboff, events coordinator for the Chazaq Organization, echoed this sentiment, "It has always been CHAZAQ's mission on both a domestic and global effort to put a large emphasis on sparking the love of Torah through education in communities near and far". Rabbi Friedman added, "We look forward to continuing our work with Rabbi Bogopulsky to attract families to relocate to North Bellmore."
Rabbi Chaim Bogopulsky who studied at Yeshivas Shaar Hatorah, Kew Gardens and is a musmach of Beth Medrash Gavoha, Lakewood, spoke about the great work of the Chazaq Organization and of their fervor to spread the light of Torah throughout this community. Rabbi Bogopulsky shared that he visited Chazaq's offices a few weeks prior and was blown away by their astounding achievements, having just helped transfer their 570th public school student into the Yeshiva system.
Rabbi Dovid Goldwasser who is sought after for guidance, recognized as a prolific author and world renowned for his dynamic speaking persona, spoke on the theme of feeling Hashem's presence in our lives. On the one hand, there are times where it is hard to acknowledge that our Creator is always around, where we often feel distant from His company. On the other hand, Hashem is with us, looking after us, and guiding us at all times. We must do our best to seek out and feel Hashem's existence as best as possible. Rabbi Goldwasser brilliantly weaved Mamurei Chazal with touching stories to bring home the overall message leaving all inspired and uplifted.
Please visit yinb.org or call 845-642-6758 to learn more about the lovely community of North Bellmore, a down to earth community, and a place to raise happy and wholesome children.
To bring CHAZAQ programming to your community call 718-285-9132 or visit CHAZAQ.org.