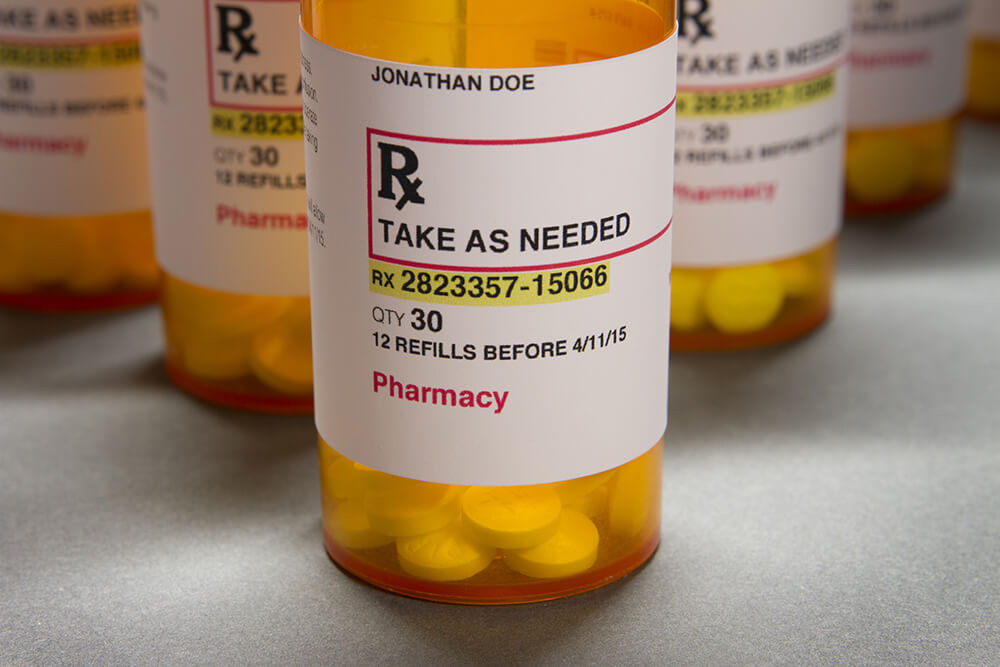 High drug prices in America have been a problem for years that politicians have talked about solving but never really took any serious measures to start addressing that problem. Now the Trump administration wants to try changing this inaction by attempting to fulfill a campaign promise and lower prescription drug prices, according to the New York Times. It's still to be seen if the potential plan could work because promises of lower-cost healthcare that would cover everyone has yet to happen, despite campaign trail promises.
The administration can only do so much on its own to try decreasing drug prices, so what it wants to do is create a requirement for middlemen and insurance companies that would make them hand out a big discount on drugs for the people using the medication. The details need to be fleshed out more because a sound concept could still create unforeseen secondary effects that could be negative.
As it stands right now, pharmaceutical companies have rebates that wind up going to middlemen in order to make the drugs sell more and get used more. Even though this odd practice has been around for a while, the administration thinks it's time to crack down on what it considers kickbacks, an illegal and common corruption practice, the New York Times reports.
"This is an incredibly important proposal that could fundamentally change how drugs are priced and paid for at pharmacies," Alex M. Azar II, the secretary of health and human services, said in an interview. "The current rebate-based system rewards higher list prices, enriches middlemen and drives up patients' costs."
If the administration gets to do the plan it wants, then there could be legal consequences for any drug makers or middlemen who violate these rules.
"We are taking action to encourage the industry to shift away from the opaque rebate system and provide true discounts to patients at the point of sale," Azar said.
The administration also believes that handing over the Veterans Administration to private interests like to the financial backers of the Concerned Veterans for America front group could create a much better system for our veterans. In his first State of the Union address, the president said "we are giving our brave veterans choice in their healthcare decisions. Last year, the Congress passed, and I signed, the landmark VA Accountability Act. Since its passage, my Administration has already removed more than 1,500 VA employees who failed to give our veterans the care they deserve — and we are hiring talented people who love our vets as much as we do. I will not stop until our veterans are properly taken care of, which has been my promise to them from the very beginning of this great journey."
The Trump administration also joined multiple Republican attorneys general in a lawsuit aiming to eliminate pre-existing condition protections. If the lawsuit succeeds, insurance companies will be allowed to discriminate against people with preexisting conditions again, meaning survivors or people battling problems like cancer, heart problems, traumatic brain injuries, diabetes, etc. may have difficulty getting affordable coverage or any coverage at all.