How A Promising Young Actor Went From Primetime to Prime Suspect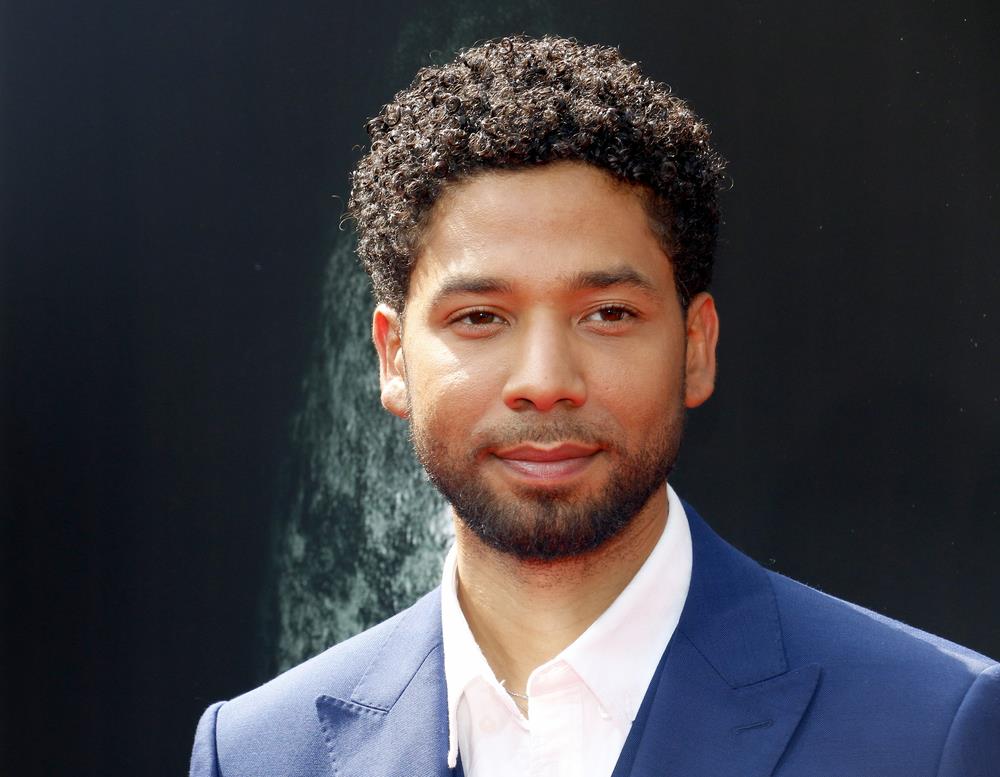 Jussie Smollett, the "Empire" actor who alleged that he was attacked in a hate crime a few weeks ago, now finds himself as the center of attention but for all of the wrong reasons. He turned himself in yesterday morning and was released on $100,000 bail, even showing back up to work later in the day apparently, and faces a felony charge related to filing a false police report.
By: Meghan Carmackis
"As you stand before me we presume you're innocent but the state read me a proffer that is outrageous. If true, the noose conjures up [the] greatest evil in this country," Cook County Judge John Fitzgerald Lyke Jr. said to the defendant.
Smollett didn't have much to say for himself. As he stood there, it was hard not to wonder how he could have found himself in this position, how his life could have led him to this place. One of the parents who raised him was Jewish, and it would be curious to see where down the line things could have gone wrong. Things could have been different if he were better connected to the Jewish community and maybe even if he went to a yeshiva. He could have been put on a better track in life and would know better than to ever do such a horrible thing as he's alleged to have done.
At 36 years old, he's certainly no sage, but he's old enough to know that you do not allegedly file a false police report, which not only wastes time and resources that the police can't afford to lose, but it does a tremendous amount of damage to the community. It brings about a lot of pain and hurt in the communities that have been affected by hatred and prejudice. If it was all faked, then all it does is give ammunition to people with hate in their hearts who can then gleefully deny the existence of racism and other forms of bigotry. Smollett made a lot of good and caring people feel truly horrible feelings in their guts and reach out with their utmost support. If the allegations are true, then he made all of these good-willed people look like fools.
Imagine if a Jew staged a false attack and said that neo-Nazis did it. Think about the way that actual neo-Nazis would be able to weaponize that story when it's found out that it was all a staged plan. It would play right into anti-Semitic tropes too. A shadowy Jew conspired by paying people off in order to stab innocent people in the back. Doing something like that, staging a false attack against a vulnerable community like the Jewish community, is one of the worst things you can do. The neo-Nazis would use the fake attack as propaganda to push a narrative that Jews can't be trusted, the Holocaust never happened, and anti Semitism isn't real, all of which of course is complete nonsense.
Time will tell if Smollett is guilty or the victim of a crime, but something definitely doesn't smell right here. He's presumed innocent until proven guilty and has a right to a trial if he so chooses one.