The Danger of Jussie Smollett's Lies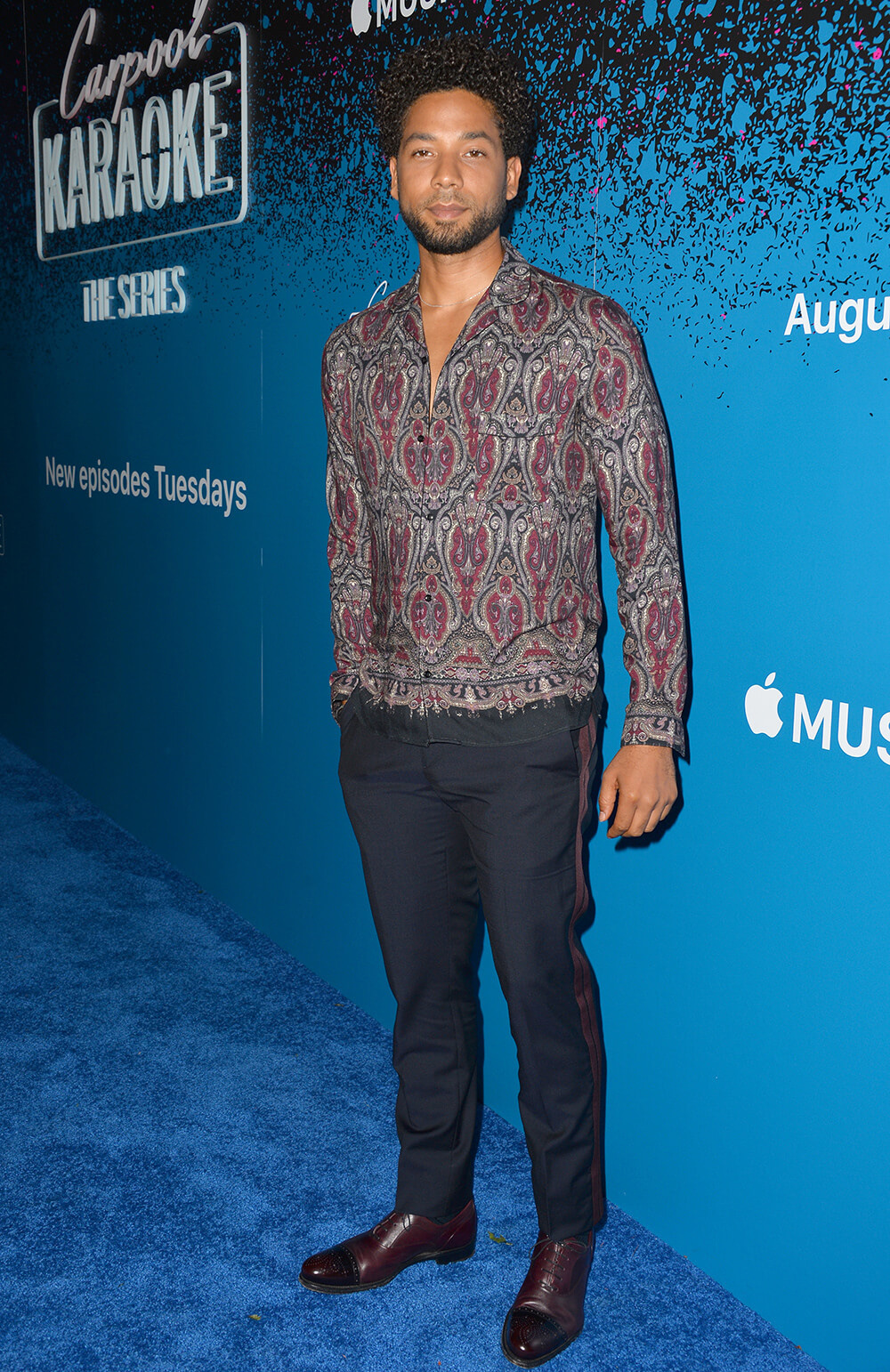 Within a very short period of time, the abetting, coddling and sympathies of a friendly media will cover up and make evaporate Jussie Smollett's lies about him getting jumped, cursed out and beaten by thuggish, white, Trump guys because of him being black and gay. But the danger of such an outrageous and dangerous performance could have been worse. He could have falsely claimed that his assailants were….. Jews. Just think about it. That could have ignited nationwide riots, reminiscent of violence perpetrated by mobs of blacks in Ferguson and in Baltimore, but this time targeting Jews. A calamity of epic proportions would have ensued. The current overt Jew hating boldly being displayed by blacks not only on the streets of NYC but around the nation in our colleges and sadly enough, in Congress are warning signs we cannot further ignore.
The physical attacks on local Lubavitch/Hassidim, by blacks, although increasing in volume and intensity, is barely reported in the New York Times, Daily News or the electronic media. "Some 10 people were violently attacked in the last 60 days alone," said Rabbi Yaacov Behrman, who heads the Brooklyn, Crown Heights based, "Jewish Future Alliance." The Aitz HaChaim synagogue shooting in Pittsburgh is still fresh and vivid in our minds. Overt Jew hating and its growing accompanying violence is on the rise.
One has to merely look at the likes of Al Sharpton, the demon behind the 1991 Crown Heights Black rioting that left Yankel Rosenbaum dead of stab wounds. Sharpton eventually soared in prominence as a final contender for the 2008 Democrat Presidential nomination, was hired as a top commentator for MSNBC News and became a major advisor to President Obama. You have the shocking photo 2005 of then senator Obama standing proudly by the side of Louis Farrakhan at a Black Congressional Caucus get-together. Put all of these ominous omens together and we're holding our breaths that another prominent Black or gay personage looking for headlines does not scapegoat Jews by claiming they violently physically or verbally attacked him/her. Just thinking.