Susan Zirinsky To Become First Woman President of CBS News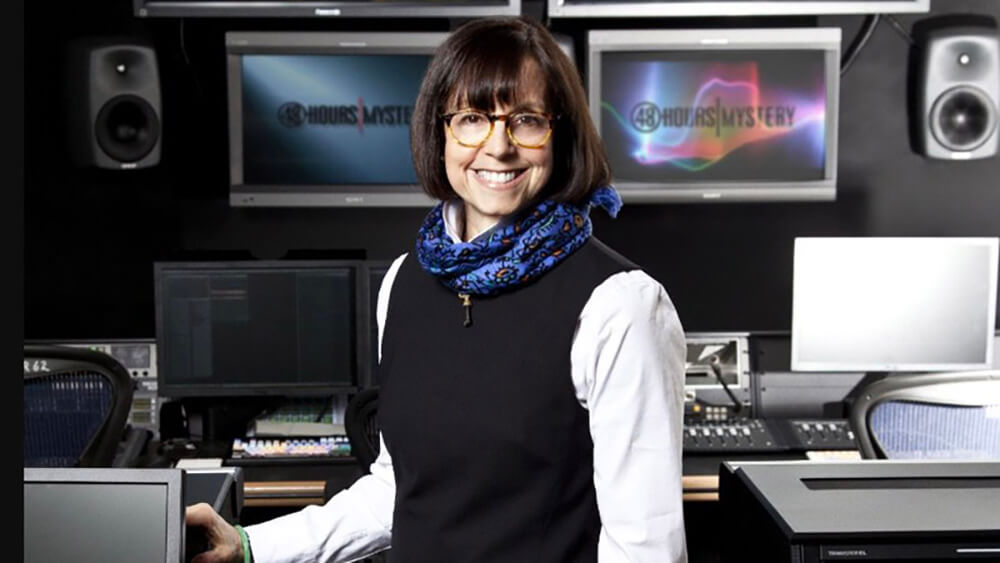 Big news from CBS News as it announced the hiring of a new president and senior executive producer. CBS News is bringing on a veteran of the network, Susan Zirinsky, who will make history as the organization's first woman president when she replaced David Rhodes, The Wall Street Journal reports.
The Wall Street Journal reports that Zirinsky's time with the network spans four decades where she's filled a number of senior positions. At the moment, "48 Hours" is where she works as a senior executive producer.
"No broadcast news producer is more highly respected and admired than Susan Zirinsky," CBS President and acting Chief Executive Joe Ianniello wrote in an internal email.
Zirinsky will head CBS News this spring following the expiration of Rhodes's contract in March.
In a statement, she said "this may be a new role, but the mission is the same: deliver quality, in-depth journalism and engaging storytelling."
She's covered any number of high-profile events over the past few decades, including the 9/11 attacks. Now as the head of the news department, the burden of CBS News's struggling ratings and primetime shows falls squarely on her shoulders. Only time will tell if she'll be able to help turn things around in this hypercompetitive television media environment, but there certainly won't be a shortage of news to report.
The Jewish Voice has been reporting on the changes happening within CBS, especially with Les Moonves, the disgraced Chief Executive Officer of CBS who's been accused of sexual harassment and assault. A few weeks ago, he was denied the controversial $120 million severance package contained in his contract.
The decision follows an investigation by two law firms into the allegations against Moonves which culminated in a graphic report that concluded that the company had ample of reasons to fire the television executive for cause, subsequently paving the way for it to withhold the big payout.
"With regard to Mr. Moonves, we have determined that there are grounds to terminate for cause, including his willful and material misfeasance, violation of Company policies and breach of his employment contract, as well as his willful failure to cooperate fully with the Company's investigation," the statement said.
The board said the law firms "concluded that harassment and retaliation are not pervasive at CBS. However, the investigators learned of past incidents of improper and unprofessional conduct, and concluded that the Company's historical policies, practices and structures have not reflected a high institutional priority on preventing harassment and retaliation."
The board said the investigation also found "that the resources devoted to the Company's Human Resources function, to training and development, and to diversity and inclusion initiatives have been inadequate, given the size and complexity of CBS' businesses." Without naming any names, the board said "employees also cited past incidents in which HR and the Company did not hold high performers accountable for their conduct and protect employees from retaliation."