Legalized Sports Betting Makes NJ Rich at the Expense of NY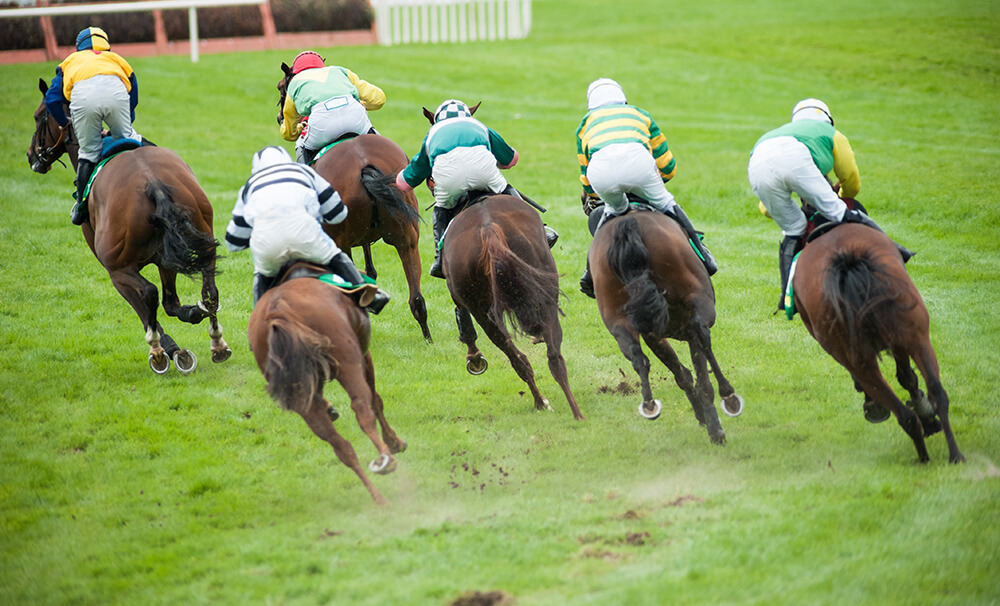 New Jersey is reaping the benefits of legalized sports betting—at the expense of New Yorkers.
While New York has still yet to plunge into legalized betting, many New Yorkers have taken the leap. All they have to do is cross the George Washington Bridge into the neighboring state and legally place their wagers in casinos, racetracks and online. In many cases the distance between the states is a mere half-hour drive. Some bettors don't even bother to leave the car. All they need to do is cross the border and use their smartphones. The GPS will note the change in state, allowing them to place bets on fantasy-sports apps.
As reported by the NY Post, since legalizing sports betting in June, New Jersey officials recorded $928 million in sports bets through November. Popular online sports-betting sites such as Draftkings and FanDuel have said that more than 10 percent of their customers are from New York. The gross revenue for the casinos and online betting companies, after payouts to the winners, was reportedly $73 million for the time period. The state of New Jersey benefitted $8 million thanks to the 8 percent tax on casino revenue and 13 percent on the online businesses'.
New York has been standing at the crossroads since May, when the Supreme Court overturned a law prohibiting states from legalizing sports betting. Proponents for legalized betting in NYS, say that the Empire state could gain $10 million to $30 million annually for enacting its own 8.25 percent tax on betting. Gov. Cuomo, while not openly opposed to legalizing sports betting, continues to defer its importance. On his 2019 legislative agenda released last month, the topic did not make it as one of his top priorities. "We continue to evaluate the issue and the actions of other states in order to decide the best way forward for New York," said Rich Azzopardi, a spokesman for Gov. Cuomo.
Clearly, there are two sides to every coin and legalizing betting could have devastating effects on many people, and may trigger a large spike in social disorders. New Jersey's 1-800-Gambler hotline has reported a jump in calls from sports bettors asking for help with gambling addictions, since the state legalized betting.
"It's not a question of if we're going to do sports betting, it's when," said state NY Sen. Joseph Addabbo (D-Queens), the new chairman of the senate's Racing, Gaming and Wagering Committee. "Everybody is looking for a piece of sports betting. We want the revenue."