FCC Accuses NYS of Siphoning Millions Meant for 911 Communications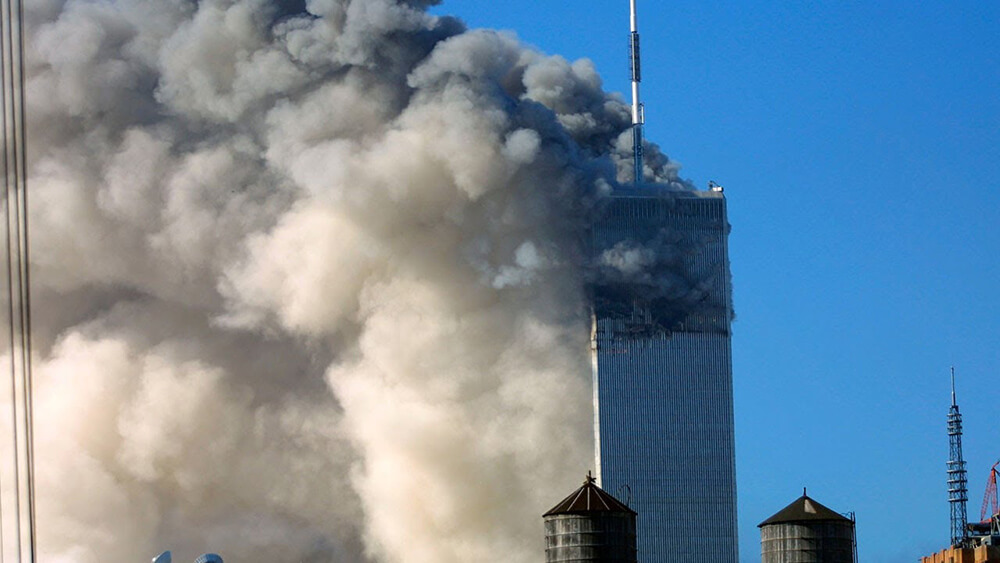 As reported by the NY Post, a federal statute lets states collect taxes on cellphones, but those funds must all be used for emergency communications services. According to a new report, New York is using significant portions of this income for other uses.
The FFC is an independent U.S. government agency, founded in 1934 to regulate interstate communications by radio, television, wire, satellite, and cable. The organization's commissioner, Michael O'Rielly, says that New York is one of three states in the country which has and continues to "divert" these funds "for either non-public safety or unspecified uses." His complaints are outlined in the FCC annual report, entitled 'On State Collection and Distribution of 911 and Enhanced 911 Fees and Charges.' "This harmful behavior short-changes call centers and prevents necessary upgrades, thereby threatening the public's safety at their most vulnerable time, or it deceives consumers by stealing their money for other spending purposes," O'Rielly writes in the report. The report says, it "has found New York to be a diverter of 911 fees every year since 2009". In fact, in 2017, about 90 percent of these emergency communications funds were not spent on 911 purposes, says the report. Cellphone fees bring roughly $189 million in revenue for NY, and 42 percent of that, a considerable sum, was siphoned into the General Fund.
A spokesman for the governor challenged the report. "New York's cellular surcharge is used to upgrade public-safety communication systems and support emergency services operations statewide, including through the provision of interoperable communications grants," said the governor spokesman for the New York State Division of the Budget challenges. "These programs are providing critical funding to help first responders at all levels of government communicate faster and respond sooner." The spokesman maintains that NY officials are obligated to deposit a large amount of this income into the General Fund. He continued to say that, "New York State Tax Law Section 186-f requires that the General Fund, being the primary funding source for the State's public safety activities, receive 41.7 percent of the revenue from this fee".
O'Rielly's spokesman replied that NY is making "excuses" for not complying with the federal regulation. O'Rielly said that he will continue to insist that states use 911 coffers only for the intended purpose. "Having had some success this year eliminating diversion by some states and territories," he wrote, "this year's list highlights how much more work remains and how it is clear that some repeat offenders cannot be shamed (e.g., New York, New Jersey, Rhode Island)."