Pittsburgh Shooter's Jewish Nurse Cared for Him Amidst Hail of Anti-Semitism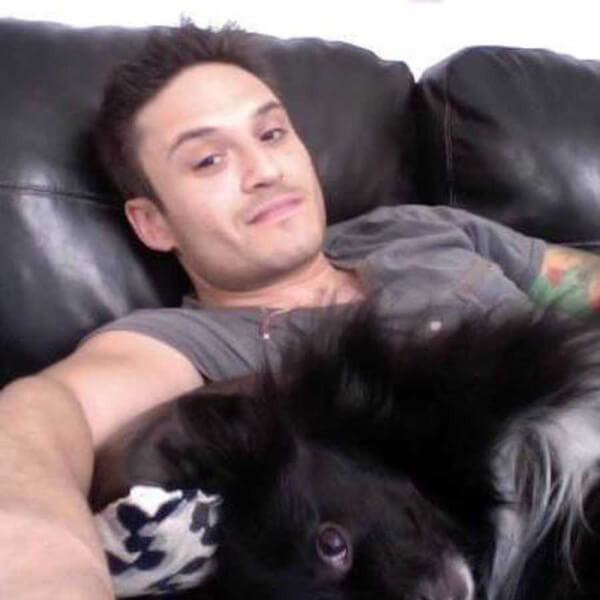 Performing emergency surgery day after day could be traumatizing enough for most people, but for one Pittsburgh nurse, he had to deal with this normal stress while beginning to process the fact that 11 people were shot dead at a synagogue. The man he had to look after had just committed the most deadly attack on Jews in the nation's history. The nurse not only did his duty by caring for the man but showed a sense of caring and compassion rather than hate, according to Vos Iz Neias.
"I'm sure he had no idea I was Jewish," registered nurse Ari Mahler recounted through a Facebook post he wrote about the man he helped in the hospital, suspect Robert Bowers, after he allegedly killed 11 people at the Tree of Life synagogue in the Squirrel Hill neighborhood of Pittsburgh.
Mahler even dubbed himself "The Jewish Nurse" and admitted feeling nervous by sharing the experience he had with the world. "I just know I feel alone right now, and the irony of the world talking about me doesn't seem fair without the chance to speak for myself," he said.
"I didn't say a word to him about my religion," Mahler also said on Facebook. "I chose not to say anything to him the entire time. I wanted him to feel compassion. I chose to show him empathy. I felt that the best way to honor his victims was for a Jew to prove him wrong."
An Allegheny General Network representative confirmed to VIN News that the post was authentic.
Mahler tried to focus on the good when he was with the alleged shooter, even though Mahler and his parents were driven by fear from the shooting. Mahler said that his father is even a rabbi and that the shooting really hit home for them. His dad lived through "a lot" of anti-Semitism when he was young, which taught him to fight back by acting out of love.
"Love. That's why I did it," he said. "Love as an action is more powerful than words, and love in the face of evil gives others hope. It demonstrates humanity. It reaffirms why we're all here." He also said he doesn't act based on how someone may think or feel, saying "love is the only message I wish instill in you. If my actions mean anything, love means everything."
Judaism oftentimes requires finding some meaning and love amidst pain. The Jewish Voice has reported about the Pittsburgh massacre. Rabbi Chuck Diamond, the former spiritual leader of the Eitz Chaim synagogue in Pittsburgh, tried to help the community heal when he led a service of prayers, songs and poetry and reminisced about some of the worshippers killed, as "Show Up for Shabbat" services honoring the 11 dead and six wounded were held at synagogues across the United States.
Approximately 100 people gathered in a drizzle of rain outside the synagogue to participate in the service.
"I almost expected Cecil to greet me this morning," Diamond said of Cecil Rosenthal, 59, killed along with his brother, David, 54, in the October 27th shooting at Tree of Life in the city's Squirrel Hill neighborhood, according to an AP report.
Diamond said that the victims were "angels given to us, full of love and life."
By: Austin Sievers