Realtors Ilan Bracha & Haim Binstock Looking to Sell Keller Williams Tribeca Condo for $19.5M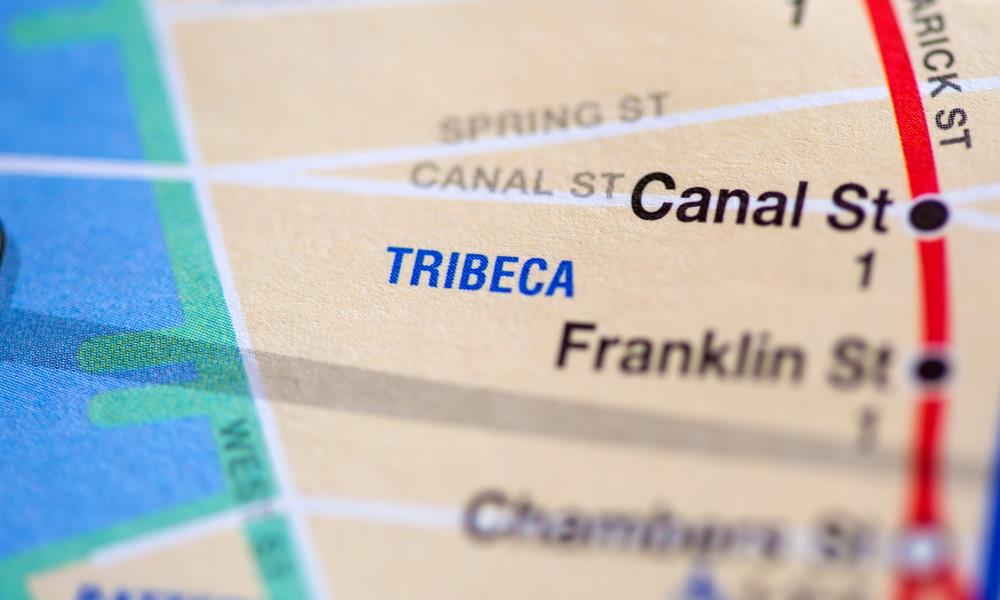 New York real estate investors Ilan Bracha and Haim Binstock are putting the Keller Williams' Tribeca office condominium on the selling block, according to a report on the Real Deal web site.
As co-founders of the franchise, Bracha and Binstock have set a selling price of $19.5 million for the property located on 377-379 Broadway. The immense space is approximated at 15,000 square feet.
Back in 2014, Bracha and Binstock bought the retail condominium through the eponymously named B+B  Capital (their investment firm) for $10 million.
Soon thereafter, Bracha and Binstock leased it back to Keller Williams.  The condominium takes up three magnificent floors including a basement, mezzanine and main level, according to the Real Deal report. Bracha said Keller Williams Tribeca pays $900,000 in annual rent and have seven more years on their lease.
"We're doing it now because we're thinking we can get good numbers. The marketing has lots of opportunities now," Bracha told the real estate web site.
He emphasized that despite the fact that the last few months have been "turbulent" for the Keller Williams' franchise in New York, that Keller Williams' Tribeca and B+B Capital are financially solvent and maintain independent entity status.
Considered a mega agent in the Manhattan market, Ilan has done over $2B in real estate transactions and has built a network of national and international clientele with investment assets worth over $100B.
In 2010, the Wall Street Journal named the Bracha Group the No. 1 real estate team in NYC and No. 2 in the nation, during an extraordinary 7 year career at Prudential Douglas Elliman (PDE).
In 2015, Keller Williams expanded their footprint in midtown Manhattan and moved into the Tribeca space. That year they also signed a 5 ½ year deal at 1155 Sixth Avenue to sublease 30,000 square feet there.
Over the past year, the company was shaken by the departure of two chief executive officers (one after the next) as well as agents leaving to join rival firms. According to the Real Deal report, Keller Williams Midtown franchise was considering a shrinkage of sorts in the office footprint.
As a result of the disarray, speculation was fueled that the company could close down its midtown office in its entirety, however Bracha has adamantly denied this scenario.
Bracha did admit that after the number of agents shot up to 900, the brokerage would need to create a cost-cutting plan.
According to a company publication, the midtown office generated $1 million in profits a year.