Homemade Explosive Found in Newark Jewish Cemetery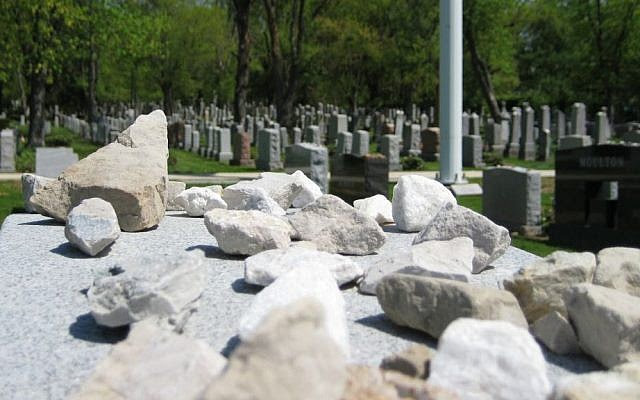 A sheriff's officer in Newark  evacuated B'nai Abraham Cemetery Sunday after finding a commercial firework attached to a can of lubricant on a headstone, the Essex County Sheriff's Office said.
The device was discovered   during the Jewish Federation Cemetery Visiting Day, a public event organized by the Jewish Federation of Greater Metrowest. The cemetery was evacuated following the discovery of the device, NJ. com reported.
Authorities are offering up to a $5,000 reward for information about the person who placed the failed homemade explosive device inside  this  Jewish cemetery in Newark last weekend.