Tropical Storm Florence Continues Pounding Carolinas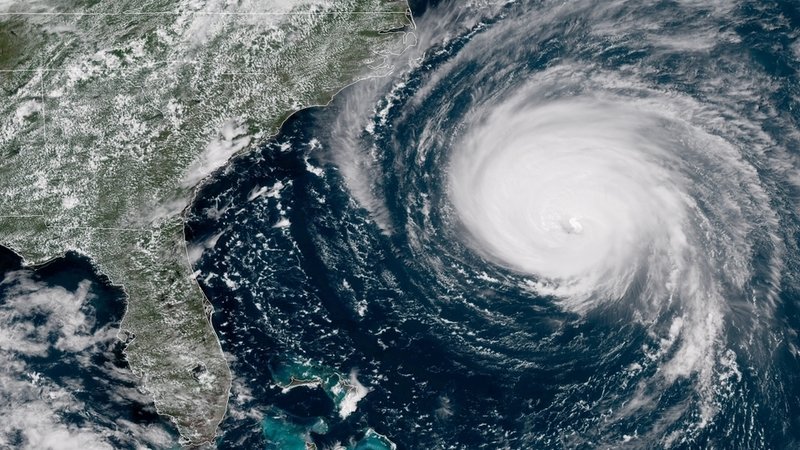 Hurricane Florence has already reached land and wreaked havoc, even as it's been downgraded to a tropical storm. The very center of this storm is moving over South Carolina now and doing so with winds of around 65 MPH, according to the National Hurricane Center.
After continuing to move across South Carolina, it is then expected to move more to the west and then northward to the upstate areas. It is then predicted to  and on to the Ohio Valley by Monday, Greenville News reports.
At least 12 people are believed to have died as a result of the storm, according to media reports, despite the president erroneously tweeting that eight people died so far. The deaths have ranged from a falling tree killing a woman and her baby to someone dying when an ambulance couldn't arrive on time after the person had a heart attack. WITN-TV cited the governor's office as saying that someone also died while plugging in a generator.
Tropical storm-force winds can still get out 175 miles from the center and create dangerous gusts of wind. Plenty of rain is still expected to come as well, especially in the coastal areas where about 25 inches could fall. One downgrade includes the storm surge and tropical storm warnings being discontinued north of Ocracroke Inlet around North Carolina's Outer Banks.