Coronary Artery Disease Assessment Tool Gets FDA Clearance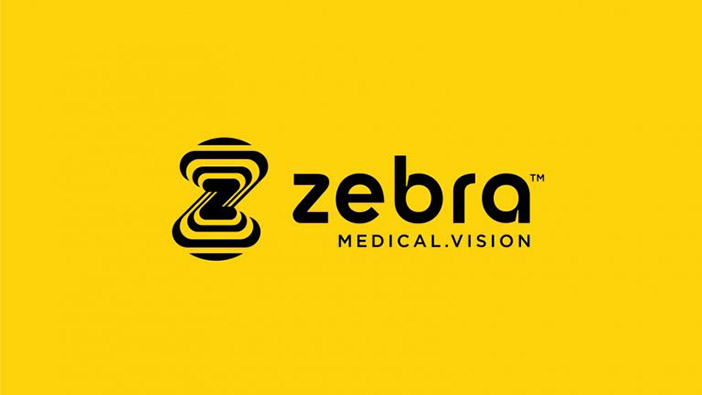 Zebra Medical's algorithm could run on CT studies of the chest and potentially help identify people with cardiovascular risk sooner
Zebra Medical Vision of Kibbutz Shefayim has received 510(k) clearance from the US Food and Drug Administration for its automatic coronary calcium scoring algorithm, an artificial-intelligence tool that helps physicians assess the risk of coronary artery disease.
The algorithm can detect and quantify the presence of calcium, or plaque, in coronary arteries. Excess levels of calcium are associated with increased risk of heart attacks, strokes and other cardiovascular events. Studies have shown that coronary artery calcium score is useful for risk stratification of patients.
Coronary artery disease is a major cause of death in developed countries and is responsible for approximately one-third of all deaths of individuals over 35 years old.
"Identification of high-risk individuals is key to prevention," said Prof. Ran Balicer, director of the Clalit Research Institute. Clalit is Israel's largest health maintenance organization, caring for some 4 million people.
"Zebra's algorithm could run on CT studies of the chest and potentially help identify people with cardiovascular risk sooner, allowing more effective treatment and overall reduction of adverse outcomes and healthcare costs for HMOs such as Clalit."
Zebra Medical Vision cofounder and CEO Elad Benjamin said this clearance will allow the company to begin expansion in the US, following seven algorithms that have the CE Mark for use in the European Union. "It is the first of many to come, as we continue building our automated analytics engine."
Founded in 2014, Zebra Medical Vision uses deep learning to create next-generation products and services for healthcare.
By: Israel 21C Staff