NJ Bill to Stop Underage Marriages "Benched" Due to Concerns by Religious Jews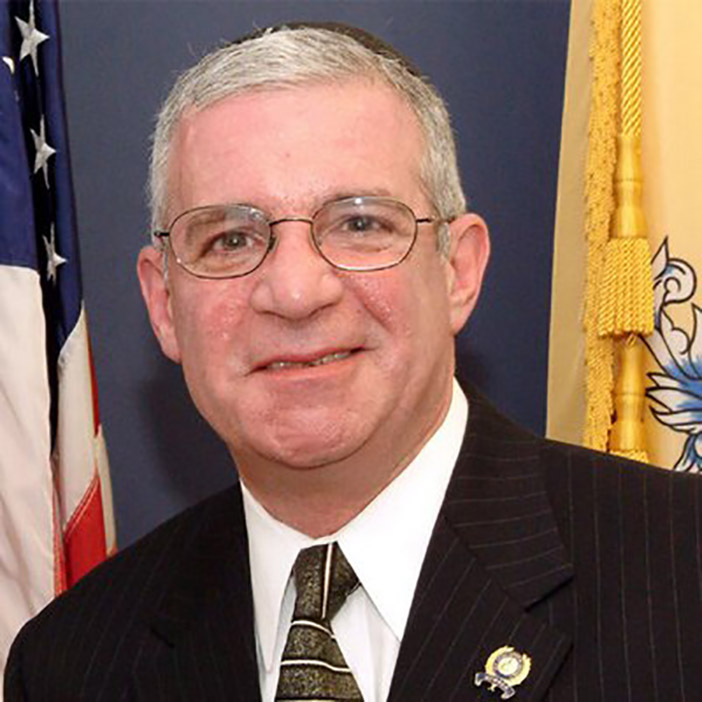 A proposed New Jersey bill, which sought to ban marriages in the state for individuals under the age of 18, failed to pass. The measure was reportedly pulled on the afternoon of the voting session, due to objections from the Orthodox Jewish Community. As reported by VIN News, Passaic Assemblyman Gary Schaer, who benched the bill, said he thinks the bill could be reintroduced after it is improved to include exemptions for 16 and 17 year-olds, so that it could also meet the needs of the Jewish community. "I think that the bill could be made better and more representative of the communities throughout the state," said Schaer. "I think the bill will almost certainly face lawsuits and the bill can easily be improved without losing the importance of its message."
The bill's main backer, Assemblywoman Nancy Munoz, says that she feels there is no need for any amendments to the bill. "We don't let 16-year-olds drive," said Munoz. "We don't let 17-year-olds vote. But we're going to allow a young girl to get into a marriage with someone?"
NJ already tried passing an underage marriage bill in 2017, but it was knocked down by then-governor Chris Christie for the same religious concerns. Fraidy Reiss, founder of Unchained At Last which fights against forced marriages, voiced her outrage at the "16th century thinking" which stalled the bill. "When you are ending a human rights abuse, why would you carve out an exemption for the people most affected by this human rights abuse?" asked Reiss. "These are exactly the people who need protection." Currently, NJ law allows for the legal marriage of 13-year-olds.
The proposed bill's timing coincides with a nationwide awareness and effort to regulate minor marriages. Over a dozen states are currently revisiting their marriage laws in an effort to provide greater protection to minors, who advocates say grow up being trapped in abusive marriages. Delaware recently became the first state in the country to ban all minor marriages. Earlier this month, Florida passed a bill to limit marriages for minors under the age of 18, but the bill was recently modified to allow 17 year olds to wed if they have parental consent and provided that the spouse is not older than 19. Shockingly, in the four year period ending in 2016, Florida issued 37 official marriage licenses to children ages 13 to 15, some minors marrying men over twice their age, and one 16 or 17 year old girl marrying a man who was over 90 years old.
Under the current law, the minimum age for marriage in NY is 18, with exemptions for 16 and 17 year-olds who have their parents' consent, and 14 and 15 year-olds with parent consent as well as that of a judge.
By: Hadassa Kalatizadeh