News Round-Up for 5/5/2018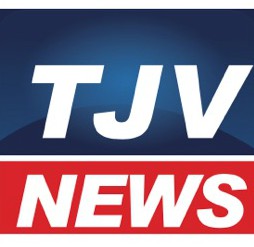 Trump freezes funding for 'White Helmets' in Syria
The US is currently reviewing its support for the Syrian Civil Defense, known as the White Helmets, and other Syrian assistance programs worth around $200 million, PRI reported
A State Department official  said that the review came at the request of President Donald Trump. They added that the US has provided more than $33 million in financial support to the group since 2013. Many researchers, including Russian officials  believe the "white Helmets"  have ties to Islamic extremist groups.
U.S. judge says Mueller should not have 'unfettered power' in Russia probe
A federal judge said Special Counsel Robert Mueller should not have "unfettered power" in probing ties between President Donald Trump's campaign and Russia, and accused Mueller of using criminal cases to pressure Trump's allies to turn against him. At a  hearing in a federal court in Virginia on Friday, U.S. District Judge T.S. Ellis III sharply questioned whether Mueller exceeded his authority in filing tax and bank fraud charges against Trump's former campaign manager, Paul Manafort, Reuters reported.
U.S. job growth surges , unemployment rate falls to 3.9 percent
U.S. job growth  in April and the unemployment rate dropped to near a 17-1/2-year low of 3.9 percent as some out-of-work Americans left the labor force. I thought the jobs report was very good. The big thing to me was cracking 4," Trump told reporters. "That hasn't been done in a long time … we're at full employment. We're doing great."
The unemployment rate for black workers hit the lowest on record in April, according to the latest jobs figures released by the Bureau of Labor Statistics Friday. Washington Examiner reported.  The unemployment rate for black workers dropped to 6.6 percent, beating the previous record low of 6.8 percent set in December. The jobless rate for Hispanics fell to 4.8 percent, tying the record reached last year and in 2006