Amazon Tumbles After Trump's Antipathy Reported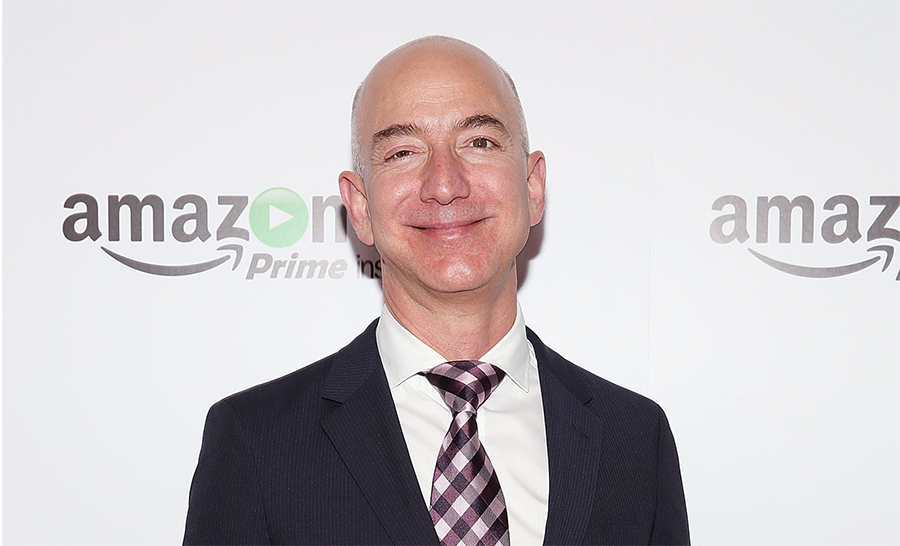 Trump has deep seated antipathy towards Amazon according to a White House source who spoke to Axios Media, and this could be a reason Amazon stock tanked on Wednesday and the online giant lost $31 billion in one day.
A source who's spoken to POTUS: "He's wondered aloud if there may be any way to go after Amazon with antitrust or competition law.", Axios reported.
Trump is concerned with the erosion of  brick-and-mortar retailers and shopping malls because of Amazon.
The source at Axios said  "Trump's deep-seated antipathy toward Amazon surfaces when discussing tax policy and antitrust cases. The president would love to" clip CEO Jeff Bezos' wings", but he doesn't have a plan to make that happen. Trump was also reported as being unhappy with  Amazon has getting  "a free ride from taxpayers and cushy treatment from the U.S. Postal Service"
After this was revealed  investors saw  hefty tumble in Amazon stock, Bezos lost $5.2 billion. According to Forbes, the 4.2-percent drop put Bezos at a net worth of $118.9 billion. That still gives him a $29 billion edge over the No. 2 guy, Bill Gates.
After these remarks were reported, The White House said there are no new regulatory measures being put in place against Amazon.
Even after these loses Amazon still plans on expanding and hiring 50,00 new workers, according to  Geekwire.