Actress' Daughter & One Other Child Killed in Bklyn Car Crash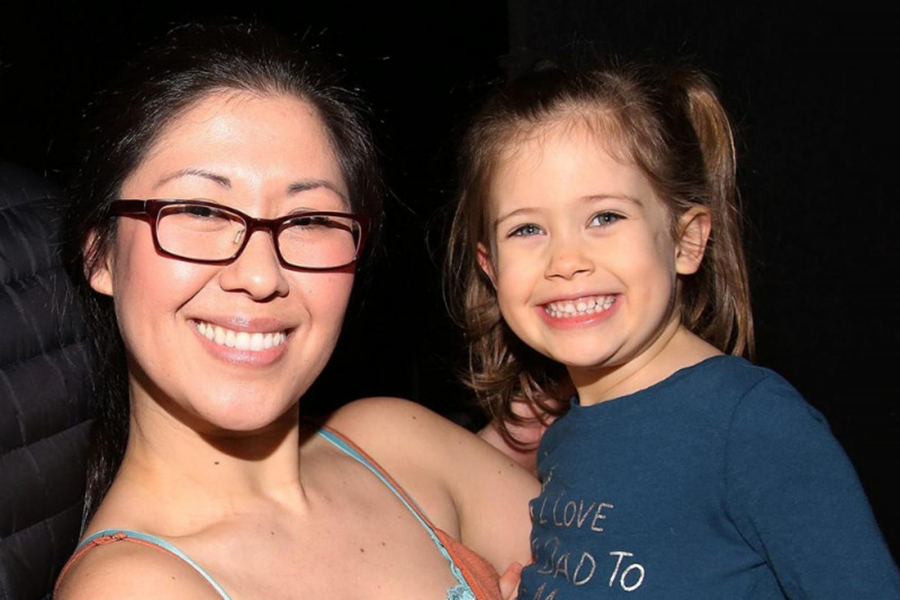 One of the two children who were killed in a horrifying car accident in Brooklyn last week was the four-year-old daughter of Broadway actress Ruthie Ann Miles.
Miles herself was said by police to be in critical but stable condition. Her daughter's name is Abigail Blumenstein. The name of the second child, just one year old, is Joshua Lew.
The 34-year-old pregnant actress, who earned a Tony Award for her role in the King and I, was said to have been traveling to an event at a community center with the mother of a year-old boy who also died when Dorothy Bruns reportedly hit their car in Park Slope.
Bruns reportedly told police she had swerved to avoid hitting another car and, according to The Daily Best, "remembers waking up behind the wheel but was unaware that she had hit anyone." Bruns was later released from police custody.
Miles' Broadway colleague Ben Platt, tweeted a message in support for the actress and her GoFundMe page. It read: "This incredible woman of unimaginable kindness and goodness and talent is going through the absolutely unthinkable. Please help @RuthieAnnMiles if you can."
The GoFundMe page itself reads: "Our dear friend Ruthie Ann Miles encountered tragedy on March 5, 2018, when a driver ran a red light in Brooklyn, striking four people, including Ruthie and her sweet four-year-old daughter, Abigail. Ruthie, who is pregnant, is injured and in critical condition, and, very sadly, Abigail passed away. This GoFundMe has been set up as a centralized point to accept donations. These contributions will go to Ruthie and her family. Ruthie is beloved by her many friends and colleagues in the Broadway and touring communities. She is always kind and always has a smile. It is our honor to help her in this difficult time. With thanks, Jack Stephens, Company Manager."
The outpouring of support from fans and the general public has been strong.
According to People magazine, social media pages belonging to the actress were updated with a message to fans several days after the accident. It read, "Thank you for your prayers over our families and holding us in our pain. We are extremely grateful for your kindness and generosity. Ruthie is now out of ICU and healing, by all accounts it is a miracle our second child is unharmed. Please continue to pray for the Lew and the Blumenstein families as we process the unthinkable and lay our grief in the loving arms of Jesus. Joshua and Abigail are now resting in Heavenly peace and Joy."
By: Kenneth H.M. Robeson